Sir Kenneth Branagh: Arts education is great for our economy
Sir Kenneth Branagh has joined in the campaign to support arts in education, explaining how the economic benefits of movies and theatre are a "proven fact".
The former Harry Potter star backed the likes of Lord (Andrew) Lloyd Webber as the subject dominated conversation at the Olivier Awards on Sunday.
After picking up a special award for his near 40-year career on stage and screen, Sir Kenneth said: "I don't want to blow my own trumpet, but over the last few decades just the films I have been involved in have brought hundreds of millions of pounds into the UK economy, it really is a good return.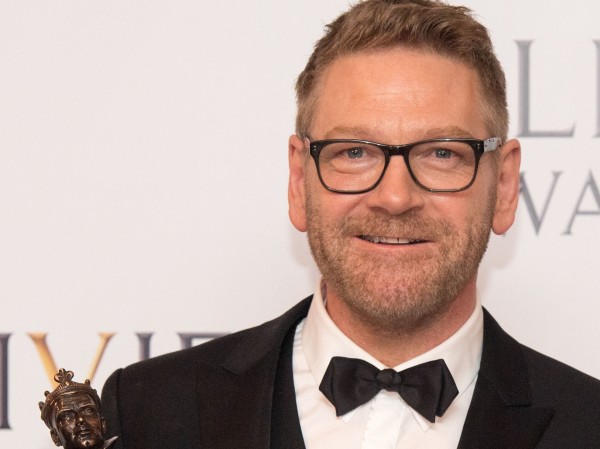 "Theatre and film also play a role in expanding people's points of view and broadening minds, which makes a real difference to society.
"In the arts industry it's a proven fact how small investments return massively more than was spent and the cultural impact it has on our children is huge."
West End veteran Lord Lloyd Webber's recent show School Of Rock picked up an award for outstanding achievement after its predominantly child cast learnt to play new instruments to performance level from scratch.
Flanked by members of his young cast, he said: "We need to keep putting pressure on schools to show them that children want to play music.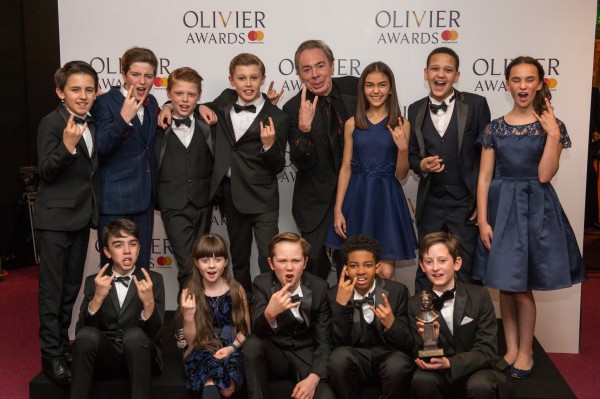 Article continues below...
More stories you may like...
"It's not about turning people into musicians, it's just about teaching that music can empower you and give you something wonderful in life."
Describing the show, based on the Jack Black film, as a "great story", he added he was looking into a number of future project ideas, but had yet to find a gem worthy of the central London stage.
"At the moment I am looking at several things but I haven't found something that I really, really think I can do," he said, "but I have at least another one in me yet, don't rule me out."
John Tiffany, director of the nine-time award-winning show Harry Potter And The Cursed Child, also gave a passionate contribution to the debate.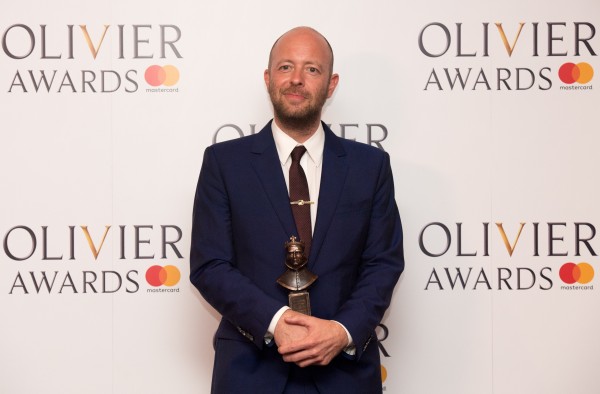 "It's disturbing how the path I took to get here, free guitar lessons and university grants, is now blocked.
"It's unbelievable how little infrastructure there is to celebrate people who want to be educated in the arts, and it's kind of sending me crazy.
"If I could I would put a different government in place and put arts at the heart of any kind of education and learning."
TRENDING
TRENDING CHANNELS
Ranking:
Articles: 16
Reads: 18851