11 little things people miss about 2000s culture
From quirky fashion trends to flip phones, the 2000s was an exciting era of culture.
Reddit user DinoDay asked people on the website what they miss most from the iconic decade, and they did not disappoint.
Here are 11 of the best answers, that might just make you a little nostalgic.
1. Coming home from school and getting on MSN.
2. The joy of Harry Potter.

3. This person misses buying video games.
4. Neopets was the most fun game on the internet.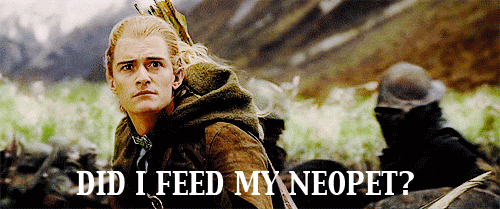 5. Blink 182 and Fall Out Boy in their heyday.
6. The glamorous phones.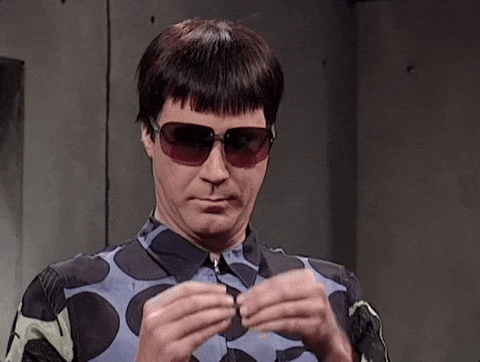 7. The incredible fashion trends.
8. This absolute banger.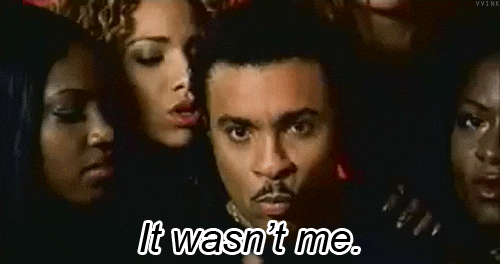 9. This person misses the sports.
10. These super-sour sweets.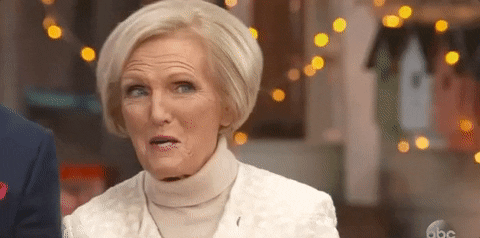 11. And lastly…
TRENDING
TRENDING CHANNELS
Ranking:
Articles: 16
Reads: 16467