KFC baubles are now a thing to help celebrate Christmas
Fans of KFC can celebrate their love of the fast food even at Christmas.
While turkey might be the poultry most associated with December 25, KFC in New Zealand has found a way to muscle in on the festive season.
It's created a series of KFC Christmas baubles, complete with a slick black presentation box.
The designs include a bauble version of Colonel Sanders, a chicken drumstick, a bucket of chicken, a chicken wing and fries.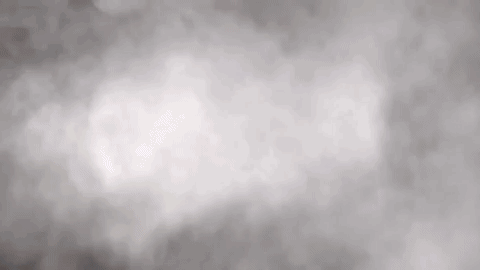 A video released on YouTube and shared by the main KFC New Zealand Twitter account reveals: "The magic of KFChristmas Decorations… Coming Soon."
The decs aren't for sale, but are available via a giveaway - although only in New Zealand. Sorry about that.
TRENDING
TRENDING CHANNELS
Ranking:
Articles: 11
Reads: 4382