New international development secretary Penny Mordaunt once said 'cock' 6 times in a Parliament speech
Penny Mordaunt has been appointed the new International Development Secretary, following Priti Patel's resignation on Wednesday.
The Brexit supporter was elected MP for Portsmouth North in 2010, and her promotion has maintained the balance between Leave and Remain supporting MPs in Theresa May's cabinet.
But it's also reminded people of a day in 2013 when, following a bet with fellow Royal Navy reservists, she said the word "cock" in a House of Commons speech. Six times.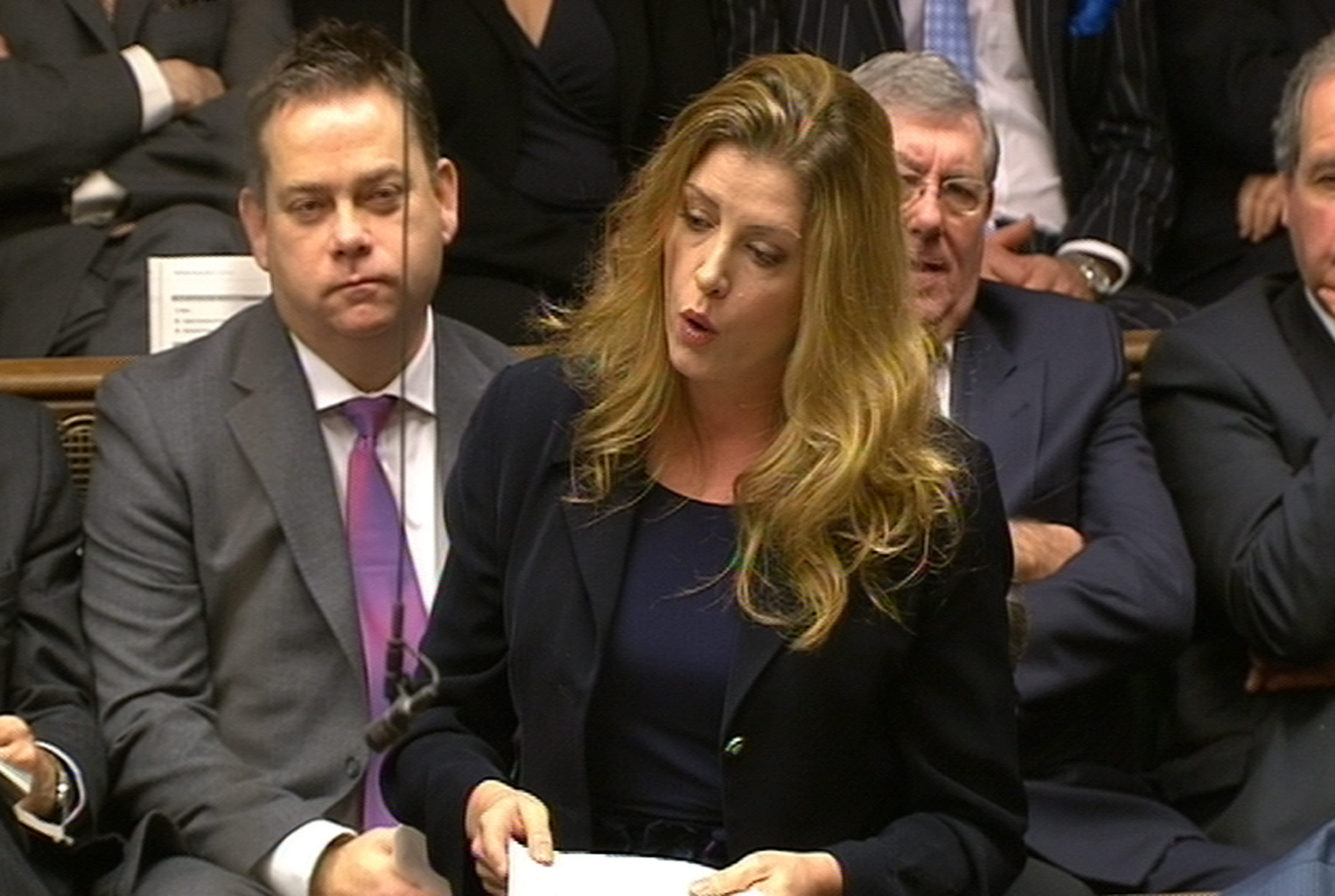 In a speech about chicken and hen welfare, Mordaunt smuggled the words "cock", "cockerel", "cox", "cock-a-hoop" and "cock-ups".
While receiving a prize at the Spectator awards for a different innuendo-laden Commons speech, she revealed the cock speech's origins.
The 44-year-old, who was accused of trivialising Parliament, said: "Some of my marine training officers thought it would be a good idea to try and break the ladylike persona that I maintained throughout the whole of my course, by getting me to yell particularly rude words during the most gruelling part of our training.
"I'm happy to say that they failed in that, but during our mess dinner at the end of the course I was fined for a misdemeanour of not eating my salad or something like that, and the fine was to say a particular word – the abbreviation of cockerel – several times during a speech on the floor of the House of Commons and mention all of the officer's names present."
But the headlines that followed aren't the only reason Mordaunt is well known.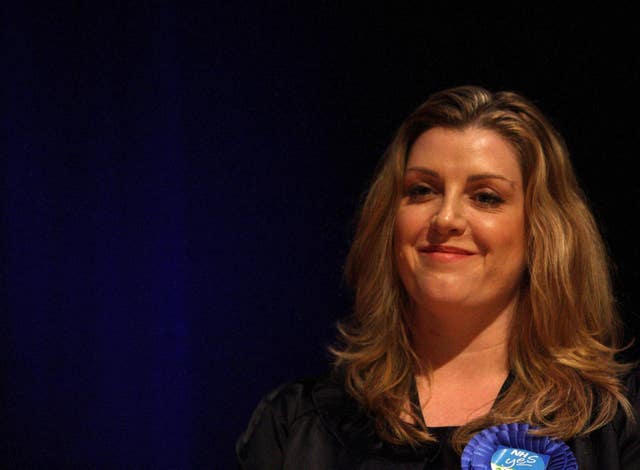 Article continues below...
More stories you may like...
The MP, who was first elected in 2010, is best known to the public for donning her swimsuit in the TV show Splash! in 2014, when she joined celebrities to be trained in diving by Olympian Tom Daley.
Some people also remember Mordaunt as the MP who made controversial comments during the referendum about the UK not being able to veto Turkey's potential entry into the EU.
"This is the same minister who falsely claimed Turkey was about to join the EU," Labour MP Chuka Umunna said.
Whatever people remembered her for previously, Mordaunt's appointment has definitely thrown up the possibility for some memorable headlines.
And her speeches are definitely something to look out for.
TRENDING
TRENDING CHANNELS
Ranking:
Articles: 12
Reads: 4646