9 things people would put on their 'anti-bucket list'
A bucket list denotes a collection of achievements or experiences a person wants to accomplish in their lifetime – so, what would an anti-bucket list look like?
There's no better place to solve this conundrum than the fountain of knowledge that is Reddit, and this is exactly the peculiar concept user zzephyrus asked their fellow users to ponder – with the question, "what is something you'll never do again?"
Here are 9 of the finest and most popular answers.
1. Buy a house with a history of structural problems, no matter what repairs have been done – InstagramLincoln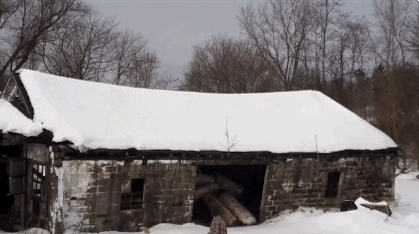 2. I once ran backwards to see how fast I could go. I learned two things.
I can run backwards pretty fast… Breaking your arm in two places is not fun – SoapSudGaming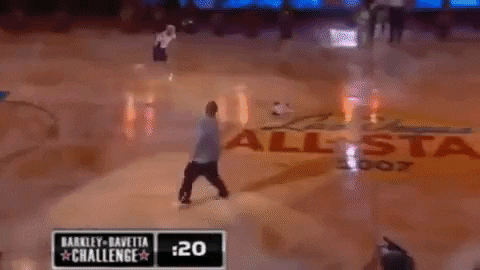 3. Date a girl who cheated with me before getting with me, thinking they would be different while dating me – gt35r
4. Go in to credit card debt – wseibert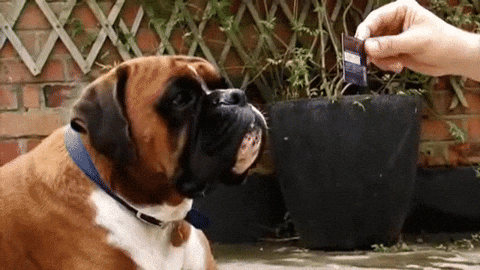 5. Cook bacon naked. Lesson learned sufficiently after only one time. – bigbabich
6. Tooth extraction without sedation. The $200 for the gas is the best money I've ever spent – theshoegazer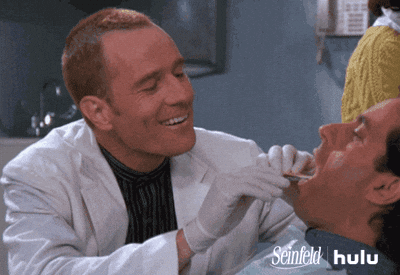 7. Be pepper sprayed – mastergoo834
8. Go drink for drink with an Aussie – Holden_place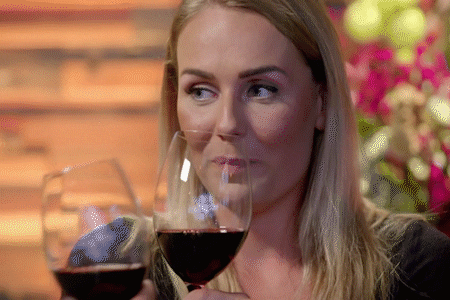 9. Get married – I don't think my wife is down with the whole "sister wife" thing… – VictorBlimpmuscle
TRENDING
TRENDING CHANNELS
Ranking:
Articles: 60
Reads: 175908