13 human achievements people would most like to witness in their lifetime
Landing on the Moon, the creation of the Internet and the eradication of smallpox are some of the human race's greatest achievements in a lifetime – but what giant leap would you most like to be around to witness?
Well, it just so happens Reddit user cath91 has asked fellow users which human achievement they most want to see in their lifetime – and here are 13 of the top-rated answers users gave.
Just a warning, some are serious but others should be taken with a pinch of salt and a giggle…
1. Cure for Alzheimer's. I have a family history and it terrifies me having witnessed what it does to people. – Tipperary555
2. First manned mission to Mars. – The_Max_Power_Way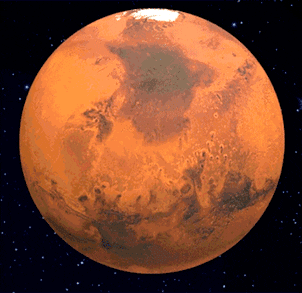 3. Discovering life elsewhere would be amazing. – mfb-
4. I want to live long enough to see Elon Musk finish becoming Tony Stark – ansty13
To clarify, this is Elon Musk…
This is Tony Stark.
It's uncanny.
5. Curing cancer. Or making cancer something easily treatable. I have three family members all diagnosed with cancer in the past year. – DRW0813
6. Fully mapped out ocean floor- BigMouse12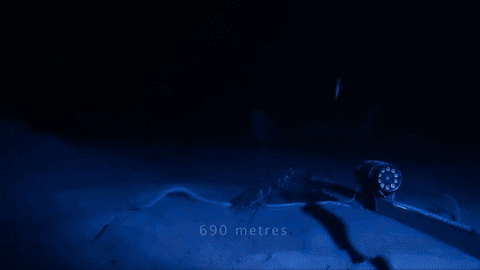 7. Cheap, clean, renewable energy that can meet all our needs. – 4noop
8. Michael Phelps racing a real shark – CurrentlyTrevor
The legendary Olympic swimmer did star in a show proposing this exact idea last month on the Discovery channel.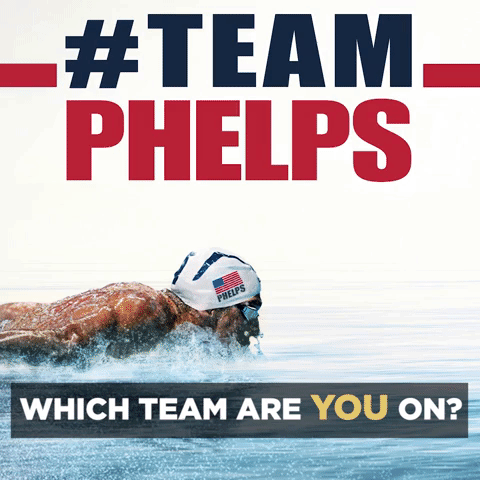 However, viewers were disappointed to find the shark was actually a CGI simulation. Keep dreaming CurrentlyTrevor…
9. The steroid Olympics. So we can see crazy records being broken over and over – randyleahy1987
10. With the amount of time, effort, and money spent on researching fusion power, I'd like to eventually see a sustainable (and commercially viable) fusion reactor. – eceuiuc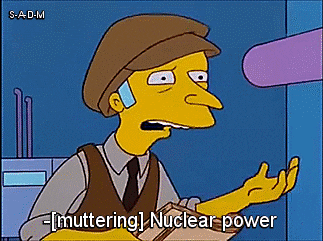 11. Witness my gf actually making a decision on what to eat for dinner. – Humblebee89
12. The next Game Of Thrones book released would be swell. – TheSeaDevil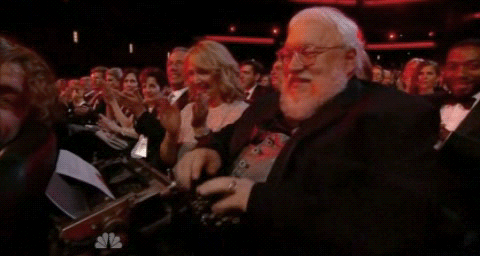 Game of Thrones author George RR Martin has said he is still months away from completing the next novel, the Winds Of Winter. The last entry from the series was released six years ago.

And finally…
13. The invention of immortality would be great before I die. – Adelaida_88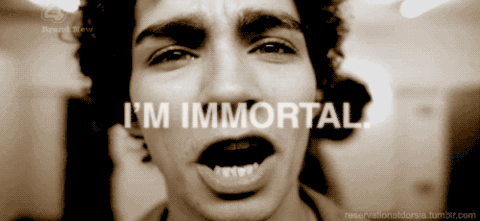 Clever – very clever.
TRENDING
TRENDING CHANNELS
Ranking:
Articles: 52
Reads: 101802