This student's viral tweet about her adorable niece has also raised awareness for epilepsy
When Jordyn Smith posted a picture of herself with wires attached to her head due to a medical test, she soon went viral for her sceptical niece's brilliant reaction.
However, the viral tweet soon started raising some awareness to some bigger issues, making it a whole lot more meaningful than just giving the lols.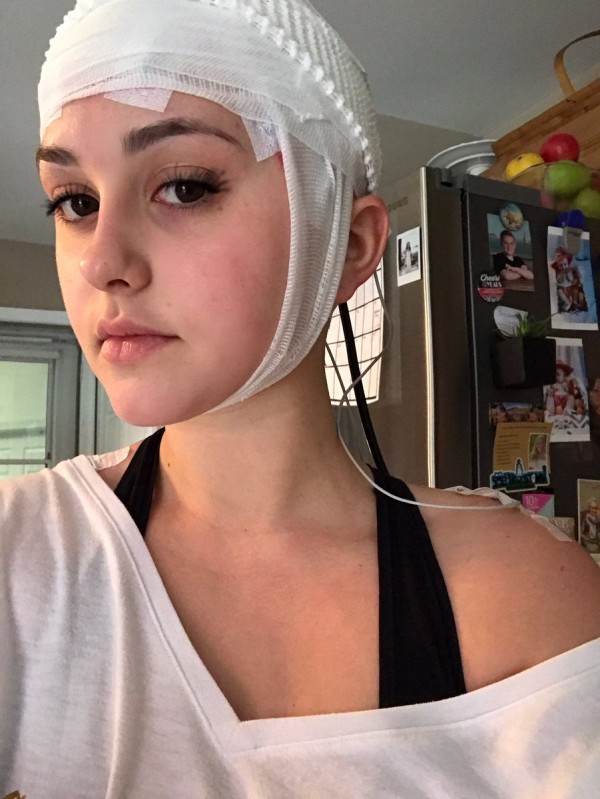 First up, take a look at her nine-month-old niece Amina's incredible reaction to her bandages and wires.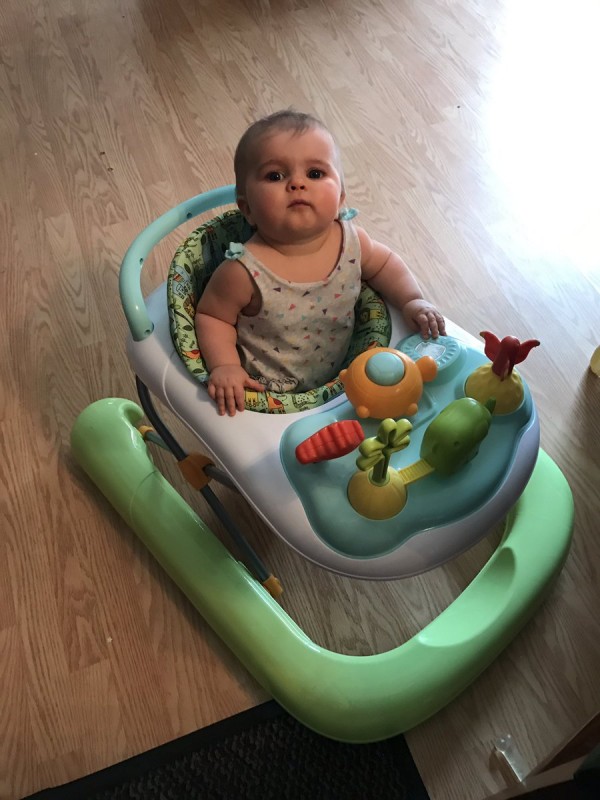 She honestly couldn't quite wrap her head around what was happening to her auntie.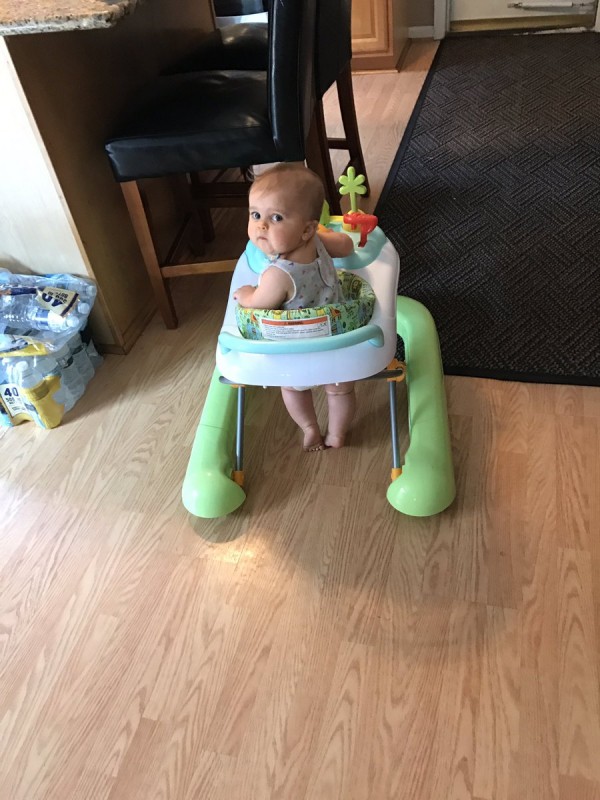 As you can imagine, Amina is instant meme material.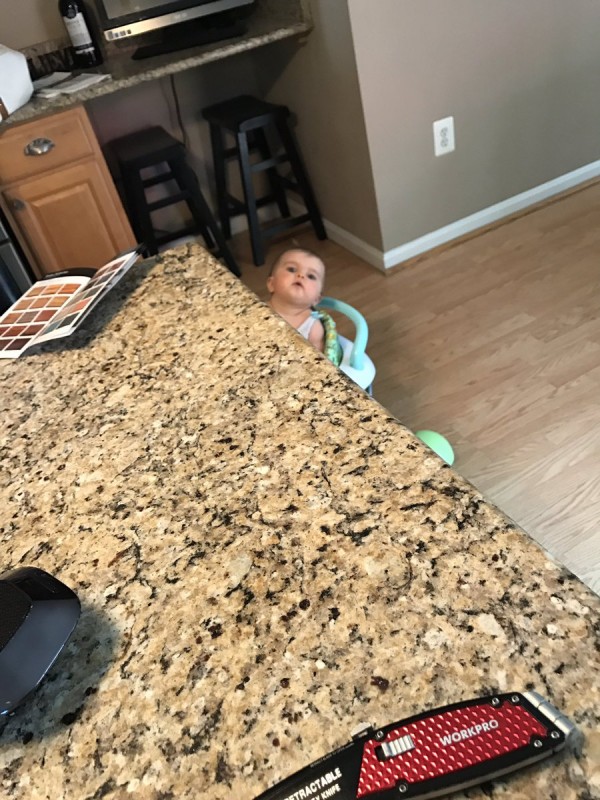 Jordyn, who's from Maryland and is currently studying at West Virginia University, said: "She's at that really cute stage where everything she does is hilarious."
The internet definitely seems to approve of Amina.
In fact, it soon became a pretty hilarious caption competition.
Article continues below...
More stories you may like...
Jordyn said: "I have epilepsy, so I basically had electrodes all over my head because I was getting an EEG." An EEG (electroencephalogram) is a test to detect electrical activity in your brain via electrodes.
Jordyn's test lasted over three days, and she says: "It's to see where your seizures are coming from or if you have any abnormal brain activity."
Three days was ample amount of time for her to capture Amina's reactions.
She was surprised that the tweet went viral: "I was kind of hesitant to post it at first because I looked terrible … but I thought my niece looked so cute so I posted it."
And good thing she did, because the response was overwhelming.
"Of course a lot of people thought it was funny, but so many people messaged me saying they had epilepsy or they had the same tests done, so they felt my pain."
People even started sending Jordyn pictures of themselves having an EEG, or telling her about their experiences.
"It was raising a bit of awareness for epilepsy which made me really happy," Jordyn says. She writes more about her health issues on her blog, which you can check out here.
Not only is Jordyn's post hilarious, but people are also finding it seriously inspirational.
It's pretty touching to see such positivity come from a viral tweet.
Jordyn says: "It made me feel really good – I'm really glad that it touched people in more than a funny way."
TRENDING
TRENDING CHANNELS
Ranking:
Articles: 138
Reads: 208328