Release your pent-up stress in the UK's first ever 'rage room'
A "rage room" allowing a smashing new way for people to relieve themselves of pent-up stress has opened in Birmingham.
(Richard Vernalls/PA)
Visitors are invited into a room filled with inanimate objects – think crockery, computer keyboards and telephones – and given a baseball bat to unleash their suppressed emotions.
At a first glance, the Grange Live Gaming building looks much like the old office Birmingham city centre office block that it is.
However inside lies the country's first "rage room" that has hosted company team-building groups, stag dos and dating couples.
Participants don heavy-duty overalls, gloves and full-face protective head gear, while a sandbag platform provides a shock absorber to avoid them jarring their wrists or risk the bat rebounding.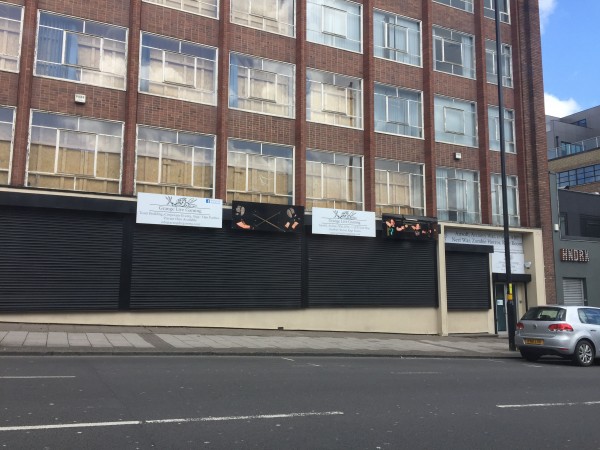 As tempting as it is to smash up an ex's belongings, visitors aren't allowed to bring their own items to destroy.
Everything destined for a meeting with the baseball bat is sourced from licensed scrap dealers before the resulting debris is returned for proper disposal.
Managing director and martial arts expert Jim Sephton said: "Rage room is a fantastic concept that's come out of Canada, spread across the United States and we are the first to have one in the UK.
"The idea is it gives you an environment where you can just let go, it's about having fun.
"The name gives an indication of stress-relief but it's not just about that. Yes, if you come in here stressed out you're going to leave a lot calmer, but the core of it is about having fun
"It's a controlled safe environment to just really let go and it creates such a huge adrenalin and endorphin high – people leave here with a smile on their face."
TRENDING
TRENDING CHANNELS
Ranking:
Articles: 60
Reads: 175942