Instagram's live video with friends feature rolls out globally
Instagram has pushed out its live video with friends feature to all users, having begun trialling the tool in the summer.
The video feature enables two friends to share a live video together using a split screen to broadcast simultaneously.
Users can choose to add or remove a guest from the broadcast at any time, as well as hitting discard to remove a live video from the app entirely.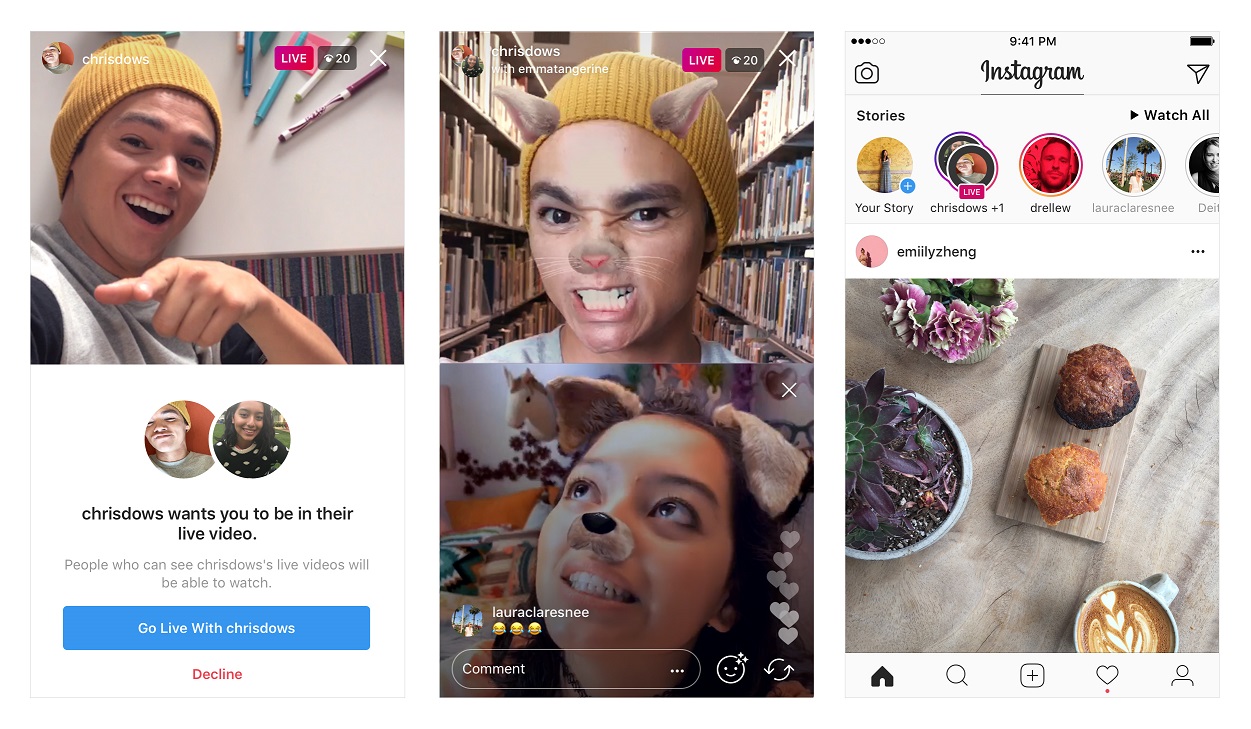 Instagram first announced it was trialling the feature in August, but is now rolling it out to all users on iOS and Android.
"Live video helps you share in an authentic way, but sometimes it can be intimidating when you're on your own," the company said in a blog post.
"It's easy to add a guest while you're broadcasting. Simply tap the new icon on the bottom right and tap 'Add' to invite anyone who's currently watching. Once they join, you'll see the screen split into two and your friend pop up right below you."
The Facebook-owned social media platform first introduced live video in November last year, and it has since become a central feature of the app.
The live with friends feature will be rolled out via an update to the iOS and Android versions of the app, Instagram confirmed.
TRENDING
TRENDING CHANNELS
Ranking:
Articles: 12
Reads: 4598