What advice would the Fab Five give you if you were on Queer Eye?
If you've been anywhere near the internet over the last few months, you will have heard of the rebooted TV show Queer Eye.
The Netflix show, hosted by a group of LGBT men known as the Fab Five, helps one person each episode undergo a transformation with emotional and life-changing advice.
The makeover takes place in five areas: fashion (Tan France), grooming (Jonathan Van Ness), design (Bobby Berk), food (Antoni Porowski), and culture (Karamo Brown).
Here are the pieces of advice people have imagined the five would give them, ranging from the tough love to the hilarious.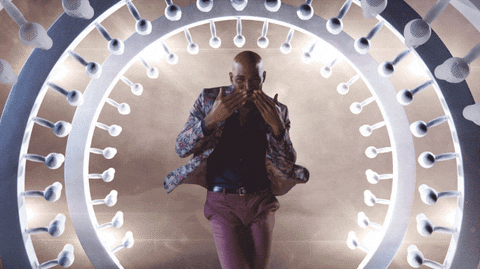 1. Some people captured the hosts' voices very well.
2. Weekly face masks are actually great!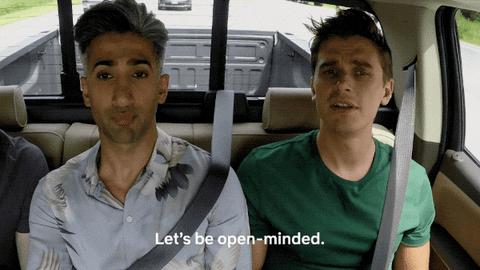 3. Karamo is essentially the group's therapist.
4. This person knows they've disrespected Italian cuisine.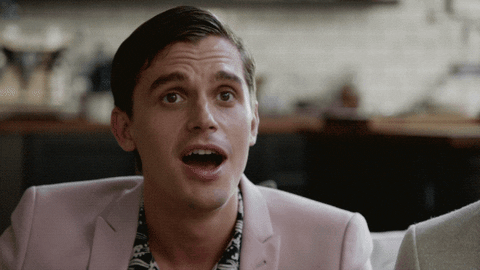 5. The Fab Five are very in-demand.
Article continues below...
More stories you may like...
6. Some people made fun of Antoni's love for avocados.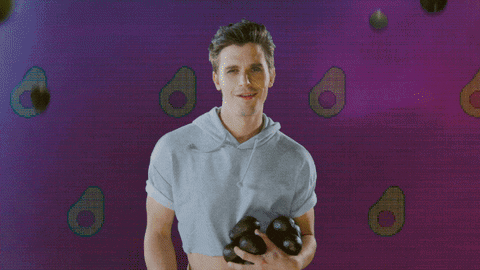 7. People are mostly using this meme to showcase their bad habits.
8. Some non-watchers decided to join in.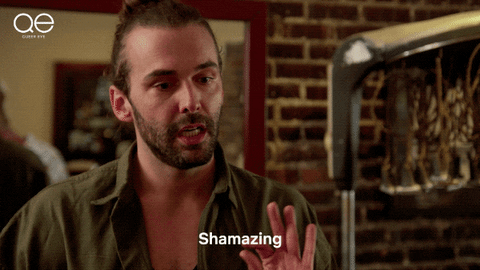 9. Seriously, the Fab Five are so needed.
10. Finally, this person deserves a round of applause.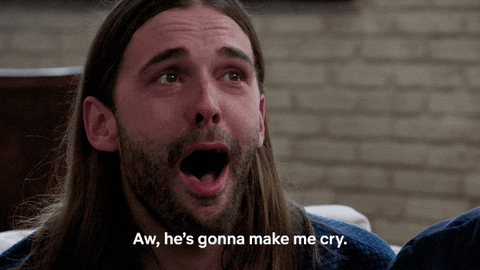 TRENDING
TRENDING CHANNELS
Ranking:
Articles: 26
Reads: 27201