Exam Board fined nearly £200k for shocking mistake on Shakespeare exam
OCR, one of the largest exam boards in England, has been fined close to £200,000 for a question mistake on one of their exam papers.
Ofqual, the exam boards regulator for the UK, fined OCR £175,000 for mixing up the names of the Capulets and the Montagues in a question on Shakespeare's
Romeo and Juliet.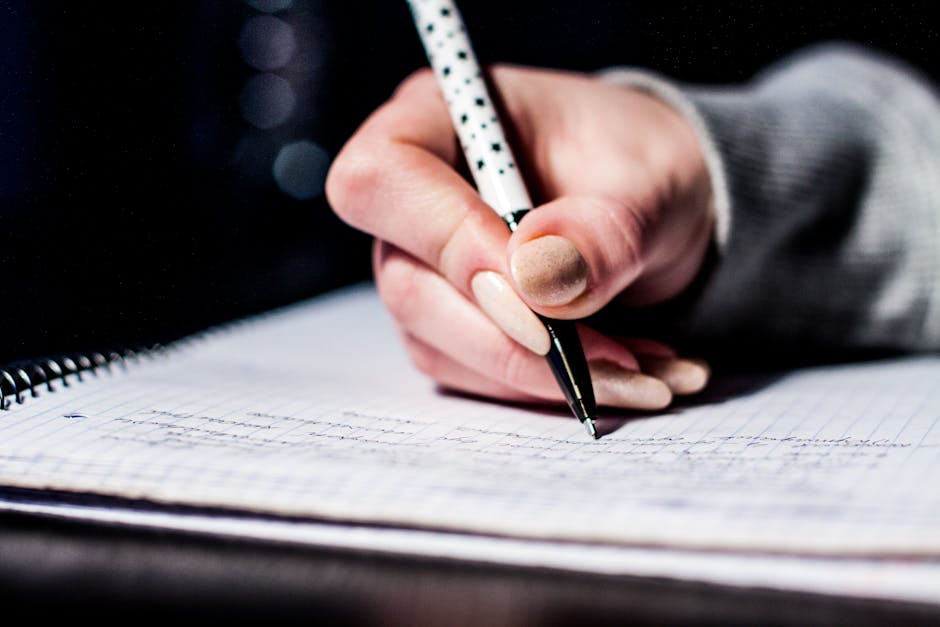 Students were left in awe when a question referring to the character of Tybalt, who is a Capulet, asked how his hatred of said family affected the outcome of the play. The question should have, in fact, asked about his hatred of the Montague's, the feud between the two families is at the heart of the play and a major plot point which makes this mistake even more shocking. The fine, which was imposed on Monday (July 2nd), is Ofqual's largest ever. Speaking to
The Guardian
about the fine, a spokesperson stated that the mishap could have an unhelpful effect on public faith in examinations. The blunder came in an exam paper for the new GCSE qualifications and, according to Ofqual, reflected that OCR had failed to ensure that its examination papers were fit for purpose. A spokesperson for OCR, who also spoke to
The Guardian,
expressed regret on behalf of the exam board. They said: "We would like to apologise again to students, teachers and parents for the error last year which led to regulatory action. We want to reduce the chance of errors like this happening in the future." The spokesperson went onto maintain that OCR have now revised their system of checks, in order to ensure that a mistake such as this does not happen again. Between 4,000 and 5,000 students wrote about
Romeo and Juliet
in their examinations last year, with many quick to spot the mistake and express their disappointment and shock on social media. There are two weeks remaining for OCR to contest the fine, however, it is believed the exam board is unlikely to ask for an appeal of Ofqual's ruling.
TRENDING
TRENDING CHANNELS
Ranking:
Articles: 60
Reads: 175942