This student's medical assistance dog made it into his school yearbook and it is completely adorable
A Virginia student got the cutest ever memento when his medical assistance dog got a spot alongside him in the school yearbook.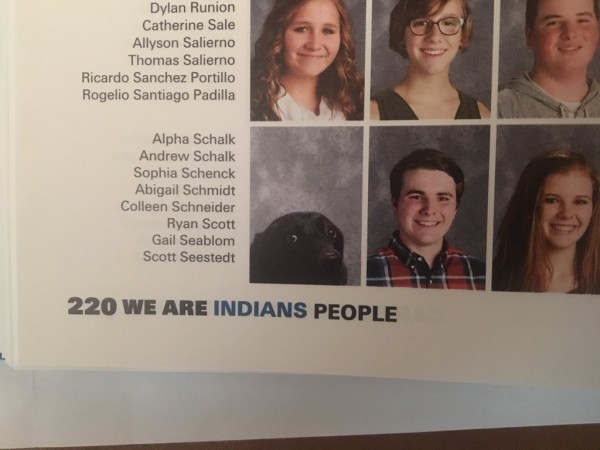 Andrew 'AJ' Schalk said his service dog, Alpha, helps him manage living with Type 1 diabetes and has become a regular part of his school life over the past year.
Due to his specialist training and incredible sense of smell, Alpha can alert him to dangerous blood sugar levels up to 40 minutes before they reach critical levels.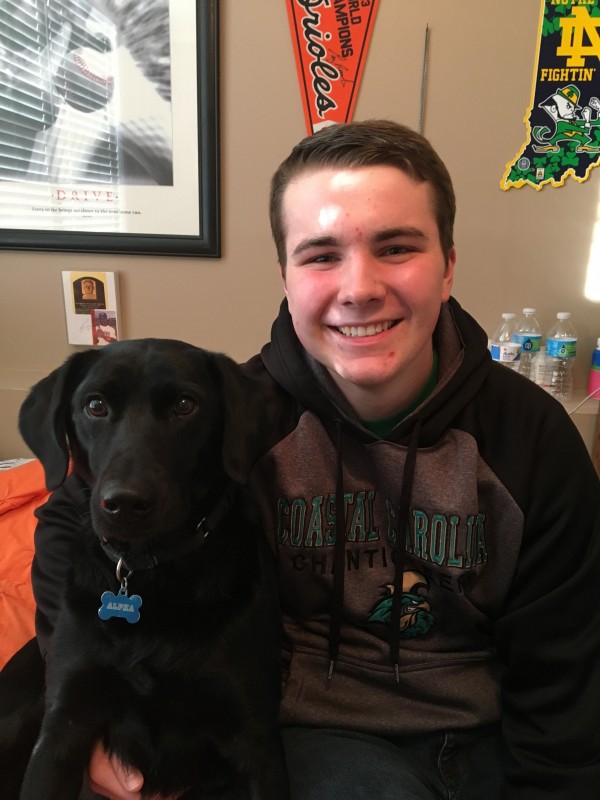 AJ said: "It is super exciting that he got to be in the yearbook with me.
"Him and I went up together at picture day, I got my picture taken, and then scooted over and Alpha got his picture taken."
The furry helper even got his own school ID card.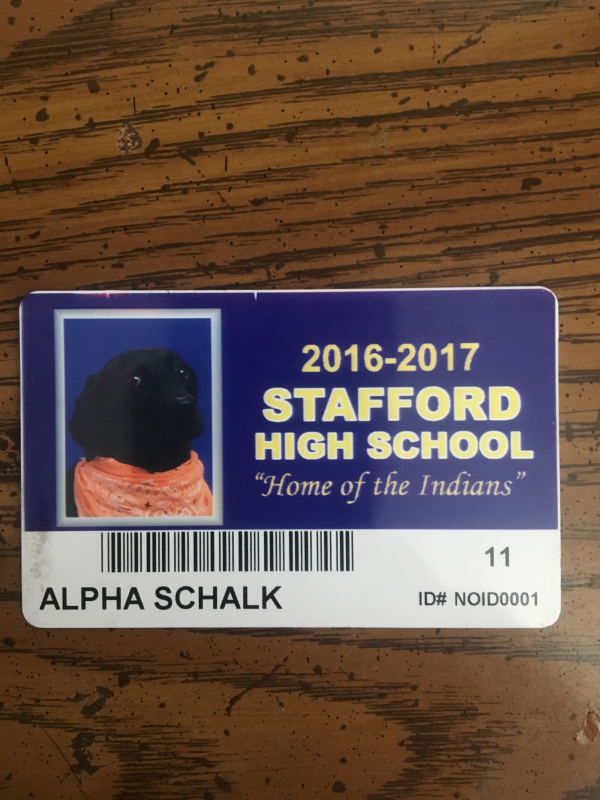 Unsurprisingly, AJ told the Press Association Alpha had become a popular face around Stafford High.
"He has become a huge part of my school's environment, and all my friends and classmates love him," he said.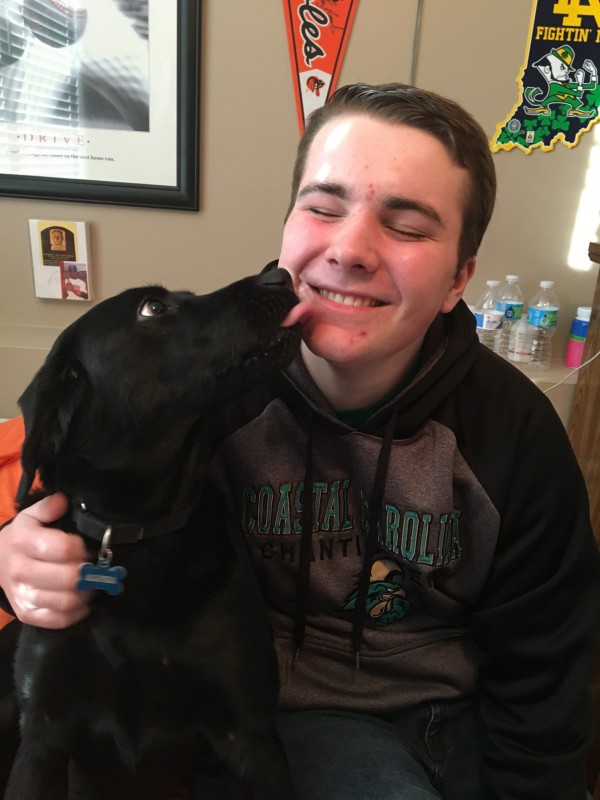 And with a face like this, it isn't hard to see why.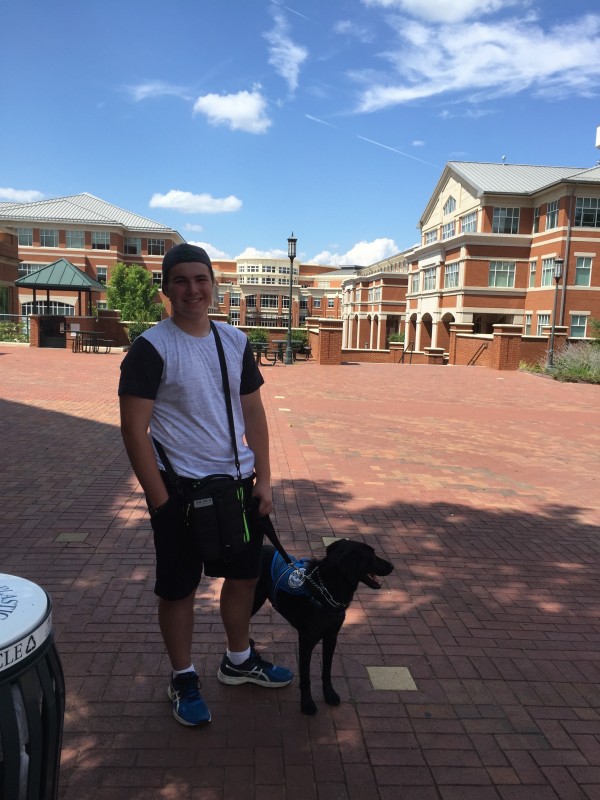 That is one adorable dog.
TRENDING
TRENDING CHANNELS
Ranking:
Articles: 26
Reads: 24984