Residents in this quaint English village have a surprisingly diverse genetic heritage
Pretty, quaint and quintessentially English are words that could be used to describe the village of Bledington in Gloucestershire – however, residents here have just found out they are a lot more ethnically diverse than expected.
The ethnicity of the village, which is home to around 500 people, is identified through population data as being 94.5% White British.
However, nearly 120 of the community's residents got a shock when they signed up for DNA testing – and found their genetic heritage spans 18 global locations and includes countries such as France, Germany, Greece and Finland.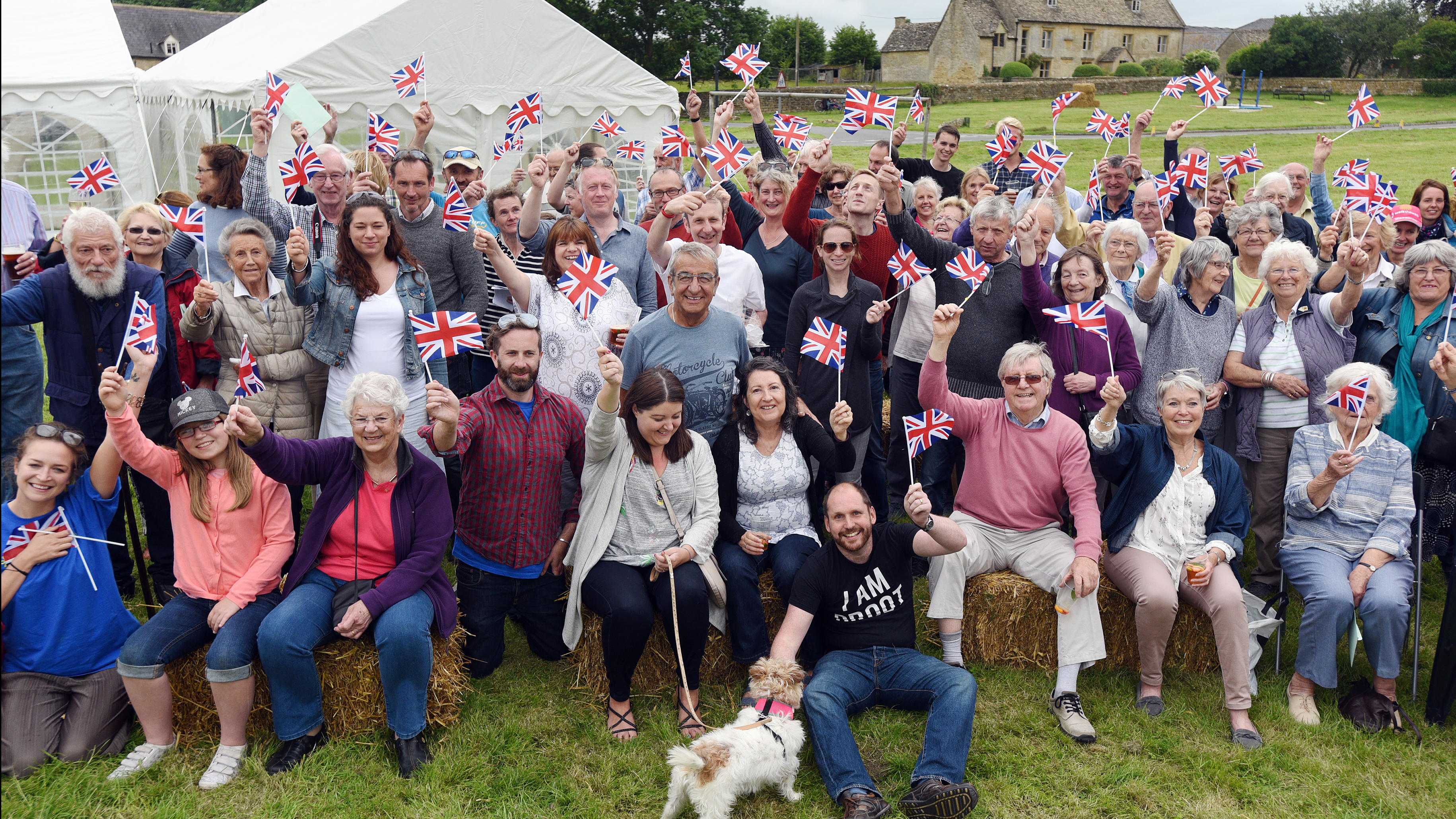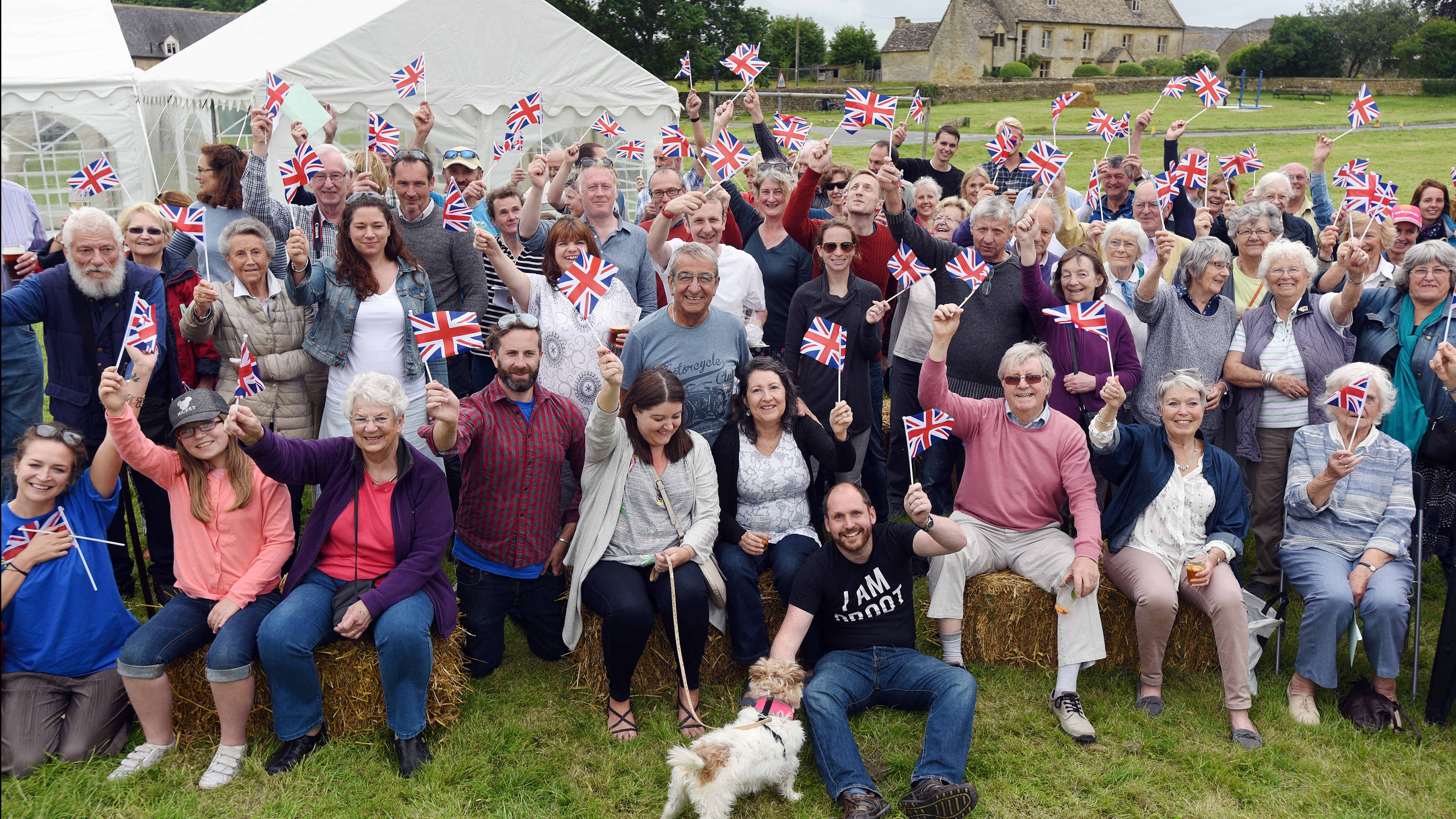 It was also revealed that over half the tested residents of Bledington – between the popular Cotswold towns of Stow-on-the-Wold and Chipping Norton – discovered previously unknown genetic connections with other villagers.
The testing, carried out by AncestryDNA, revealed the average person there is actually only 42% Great British (Anglo Saxon) in genetic terms.
Sue Windsor, 73, found out – to her surprise – that she does not have any British DNA and instead her ancestors hail from Western Europe and Ireland.
She said: "I was a bit surprised because I have got 69% Europe West, 23% Ireland and 8% other regions.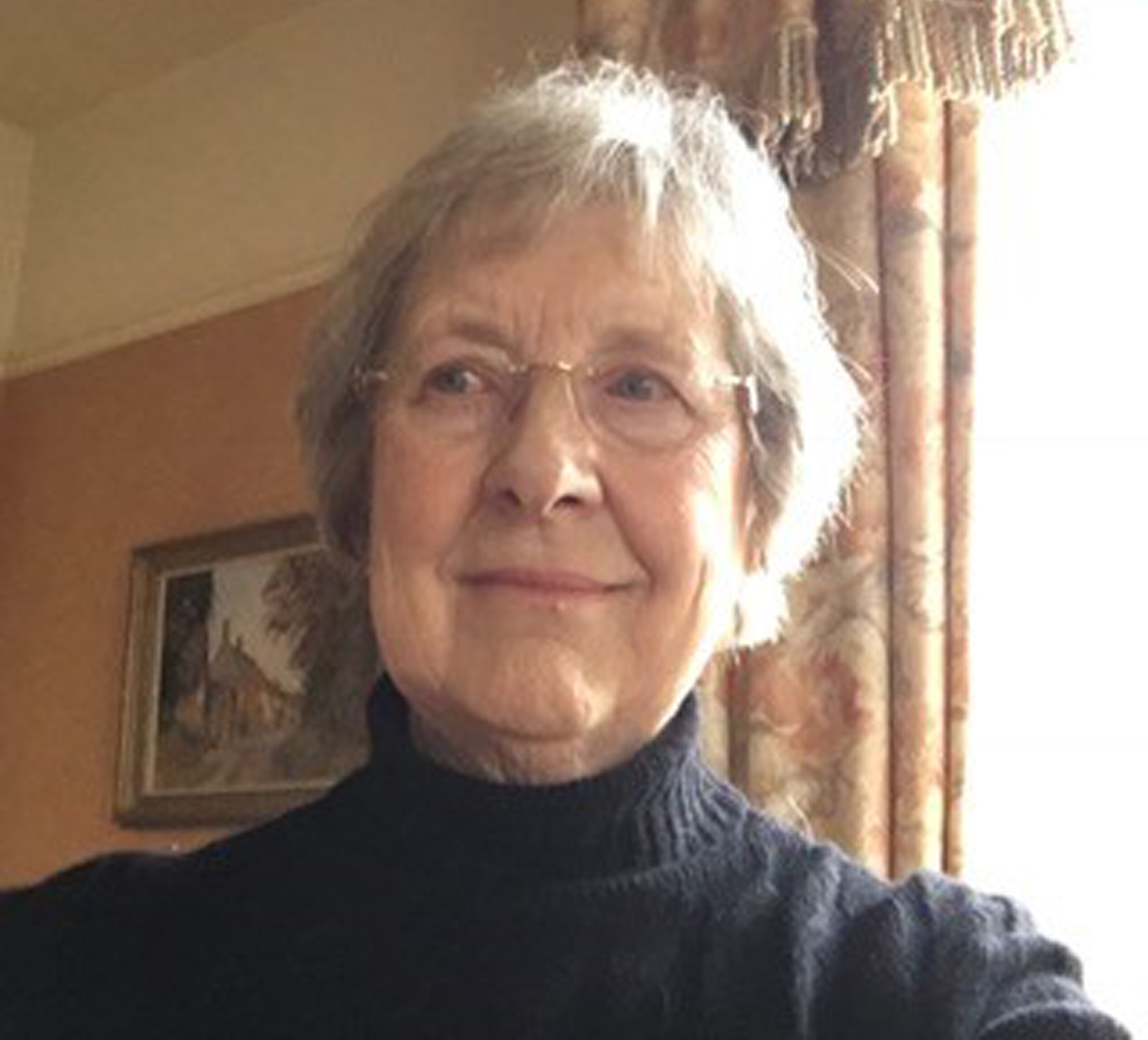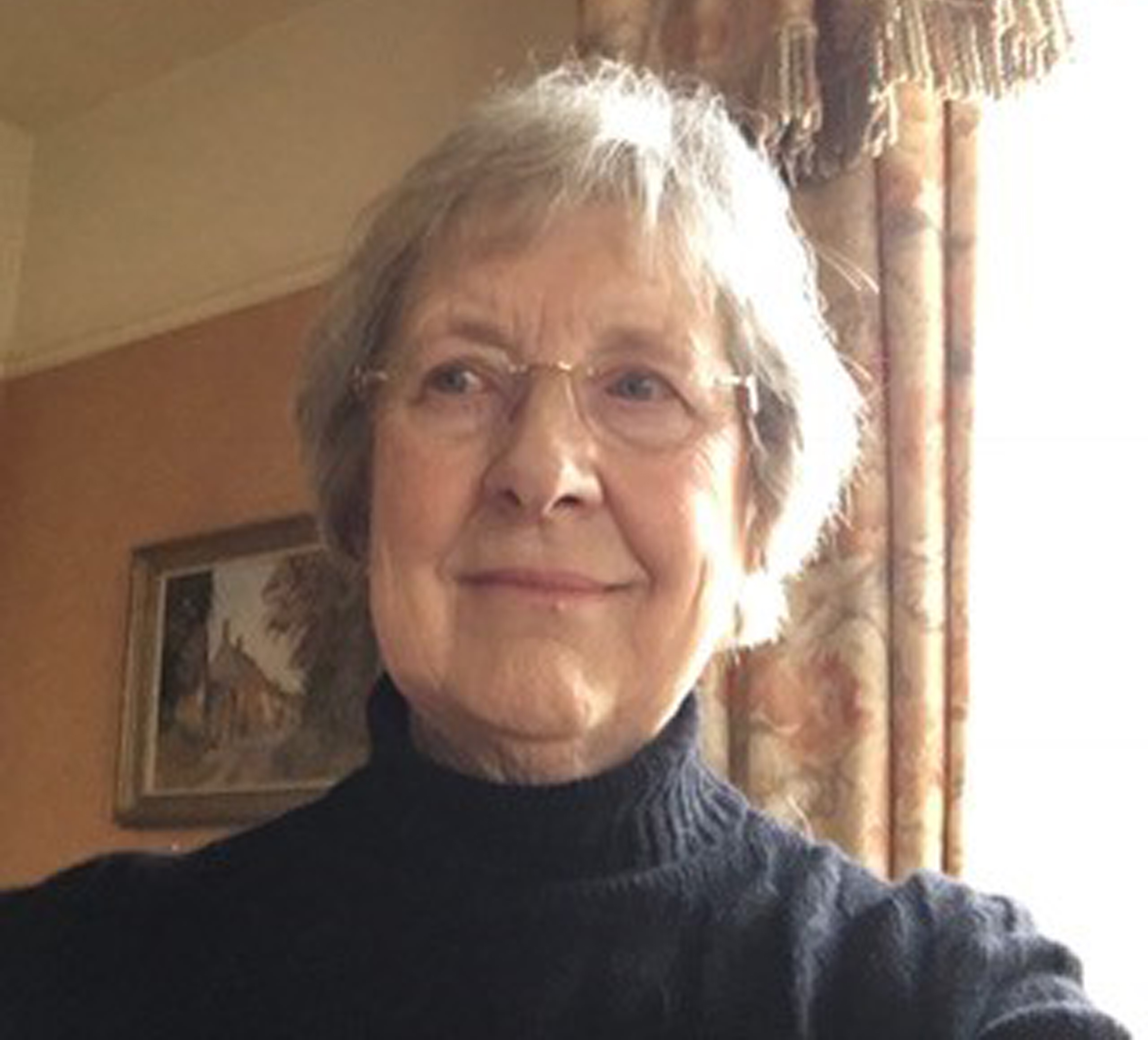 Article continues below...
More stories you may like...
"I haven't got any British in me, which I was a bit taken back by because my family has always lived in this country."
Sue now plans to investigate her family history further.
She said one of the most interesting aspects of the experiment was that some of her neighbours discovered they were related to each other – despite moving into the area.
Six further villagers also found previously unknown DNA matches living in Bledington, identified as fourth cousins or closer, and 59 other residents were revealed to have distant cousins in the village.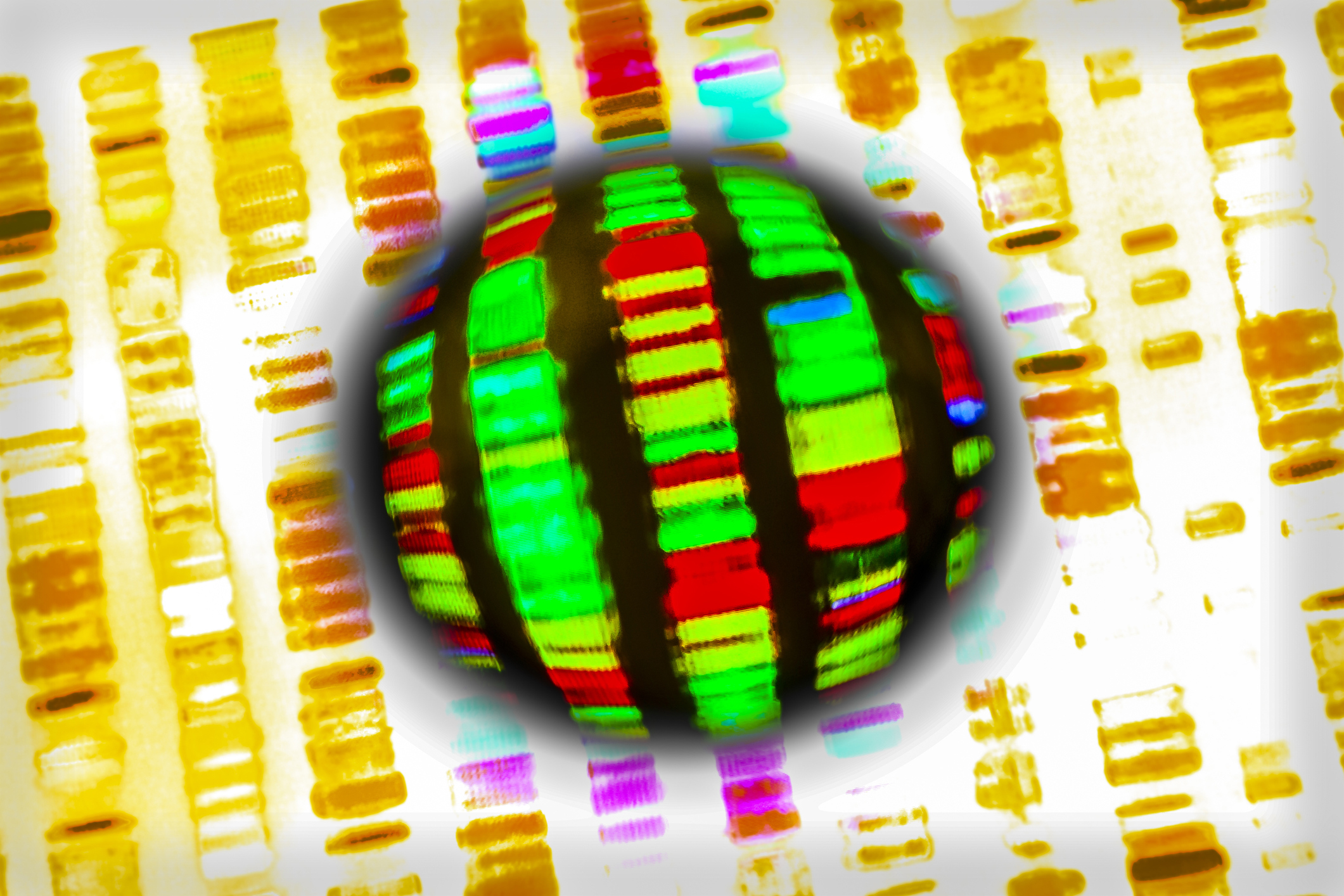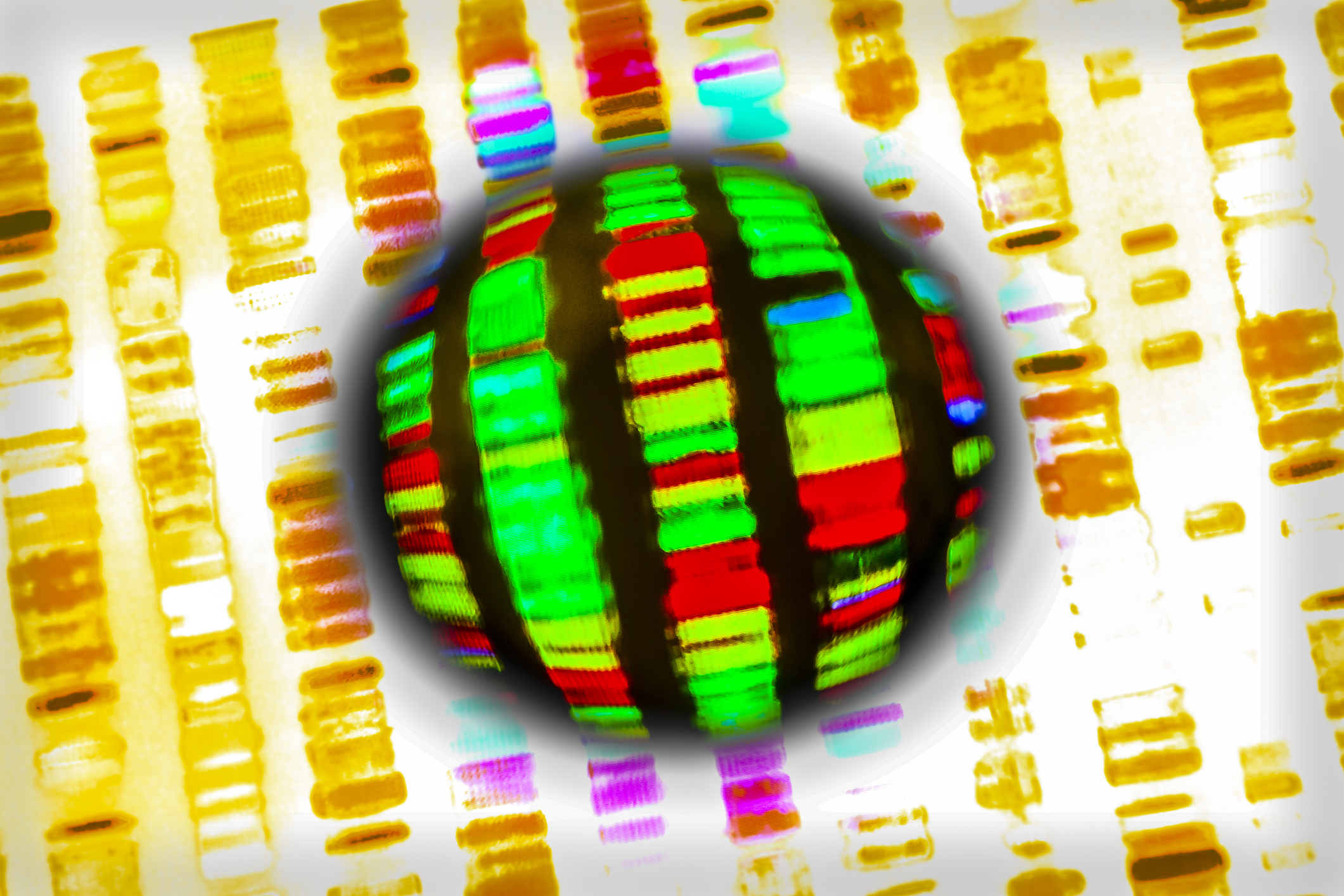 The experiment, which was the first and largest project of its kind to test the DNA of a community of people in a concentrated area, was carried out via a saliva sample of nearly 120 residents ranging in age from 19 to 93.
Marketing manager Kristen Turner, 48, said it was "rather exciting" to find out that her DNA was 7% South Asian.
She plans to try to pinpoint the exact part of South Asia her ancestors came from so she can visit.
AncestryDNA spokesman Russell James said: "Despite the majority of residents assuming they were British through and through, this fascinating process uncovered some incredibly diverse heritage and allowed us to take a broader look at the genetic history of the village as a whole."
TRENDING
TRENDING CHANNELS
Ranking:
Articles: 52
Reads: 101801