15 Christmas tree baubles that have absolutely nothing to do with Christmas
If you thought your Christmas tree had to be decorated with shiny baubles, stars, tinsel and all things festive, think again.
A quick look on the Great British high street proves that if you want your Christmas tree to be more tree than Christmas, there are some decidedly unfestive decorations out there.
1. Half an avocado
Urban Outfitters
If you'll be having crushed avo on toast for breakfast on Christmas morning, you might like to accessorise your tree with this trinket.
2. A cactus
John Lewis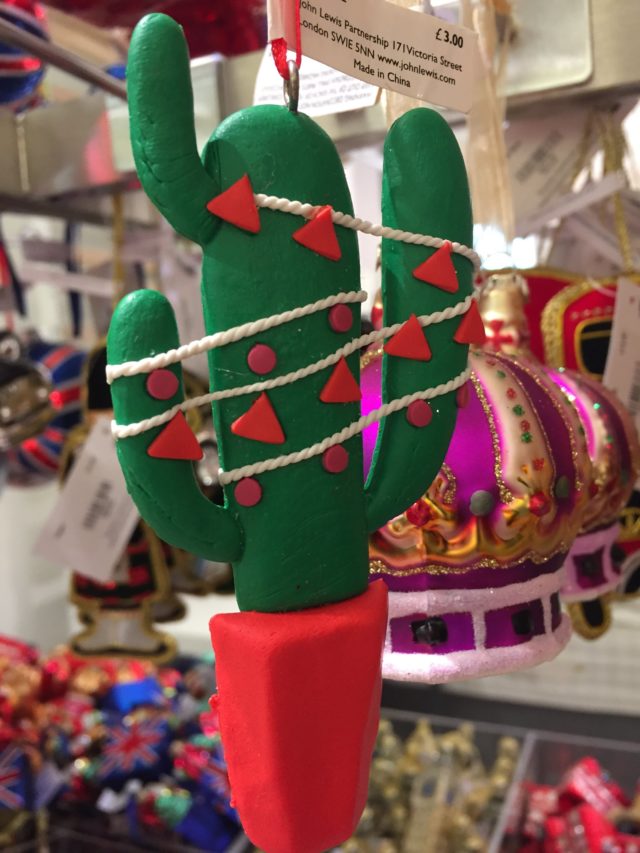 Why not decorate one prickly plant with another?
3. A toy dinosaur
Hema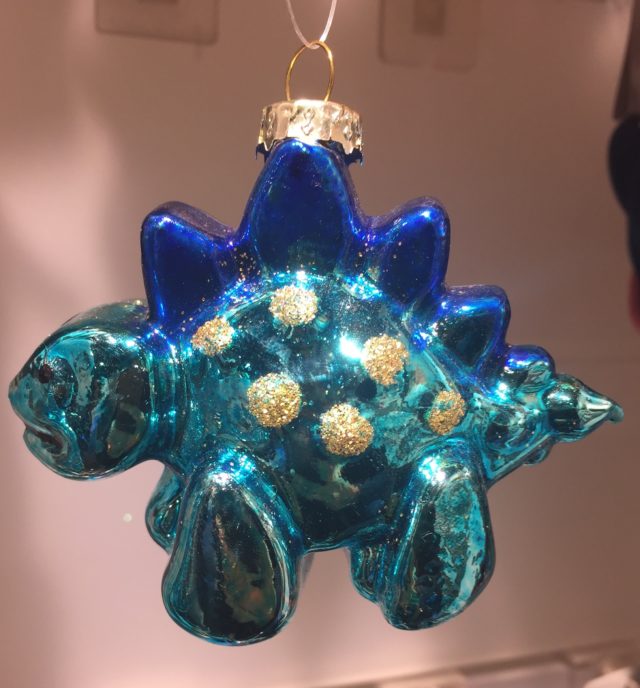 Add a touch of prehistoric terror to your tree with this tiny dino.
4. Tower Bridge
Selfridges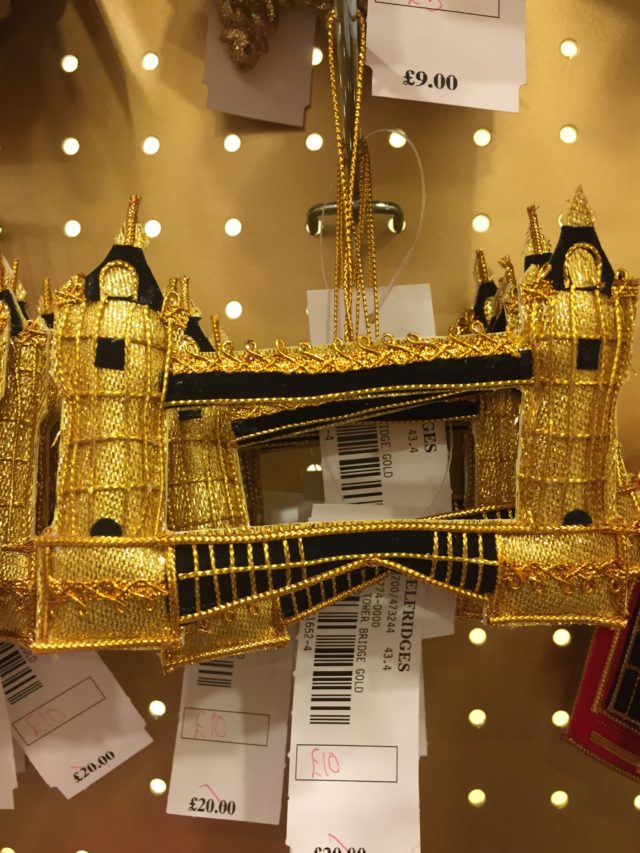 If you need a London landmark on your tree, Selfridges has you covered.
5. Pokemon Go Pokeball
VVarsany via Etsy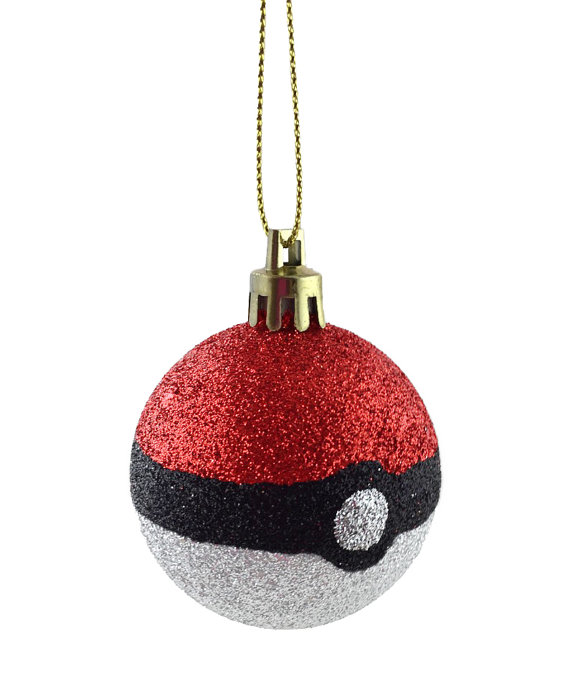 One for Pokemon superfans, or just people who like really sparkly things.
6. Eggs
John Lewis
Bring a little Easter to your Christmas with these eggs.
7. Mickey Mouse
Disney store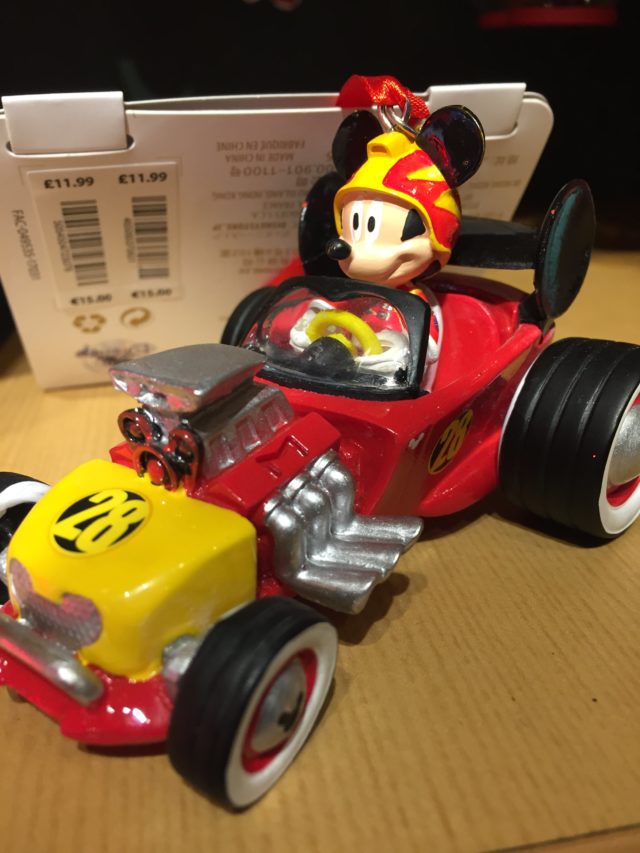 This Mickey Mouse bauble is resolutely non-festive, and you kind of have to respect that.
8. A bottle of Bourbon
Urban Outfitters
Article continues below...
More stories you may like...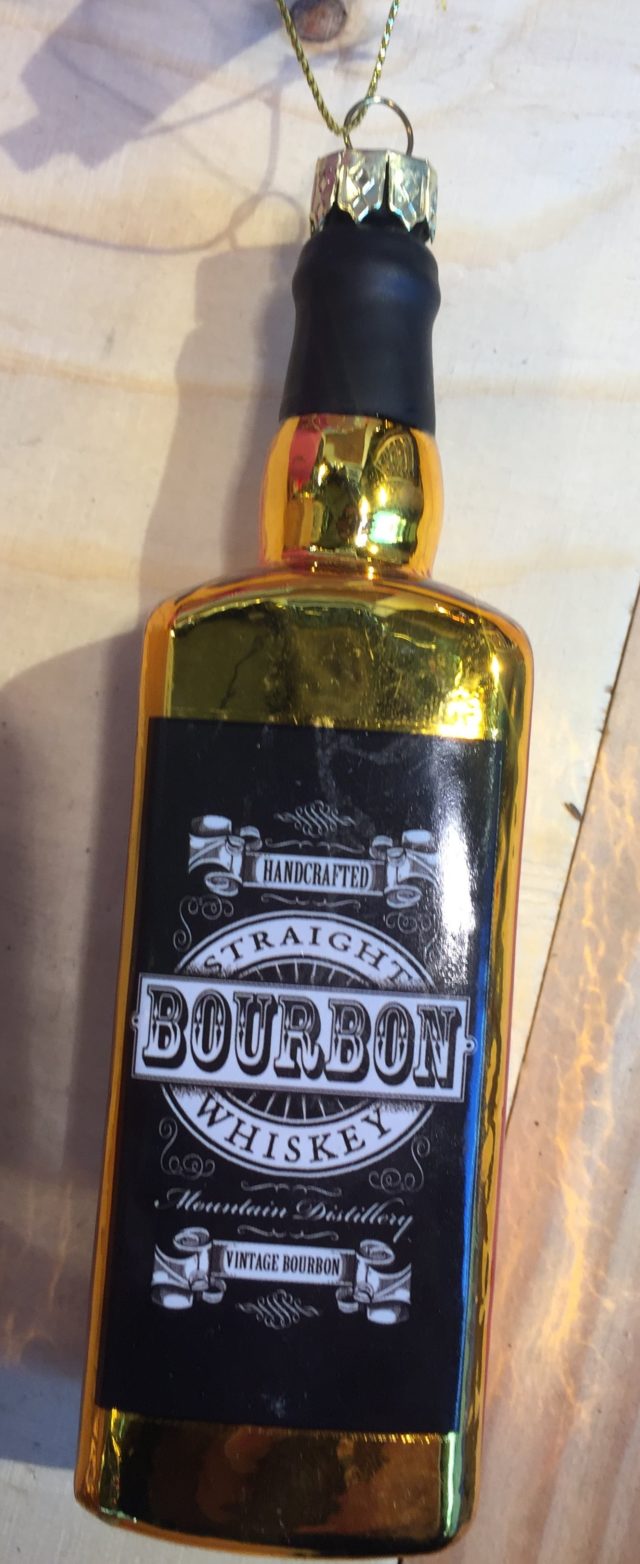 If a mulled wine bauble seems a little cliched, try this bottle of bourbon instead.
9. Union Jack trainer
John Lewis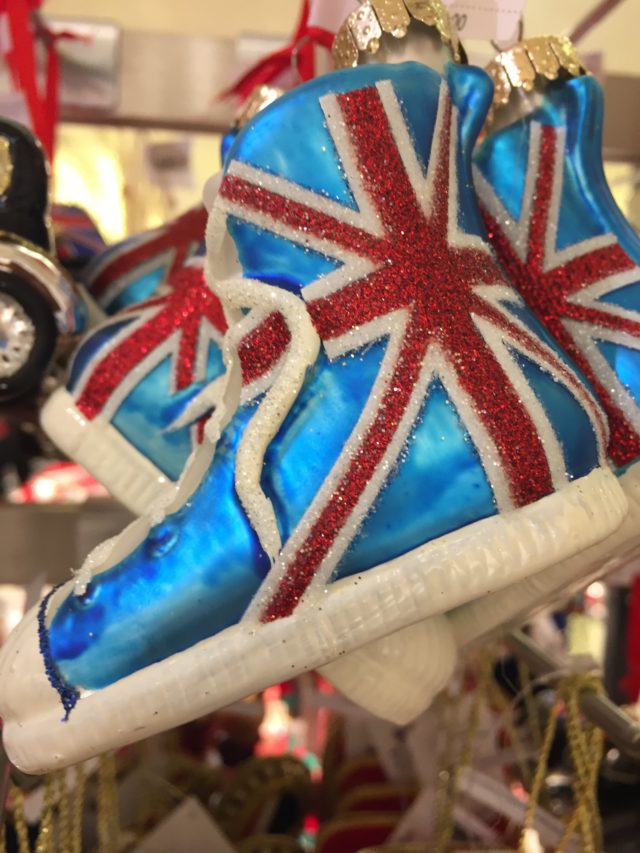 For all true British patriots who also love sneakers.
10. Pizza
Urban Outfitters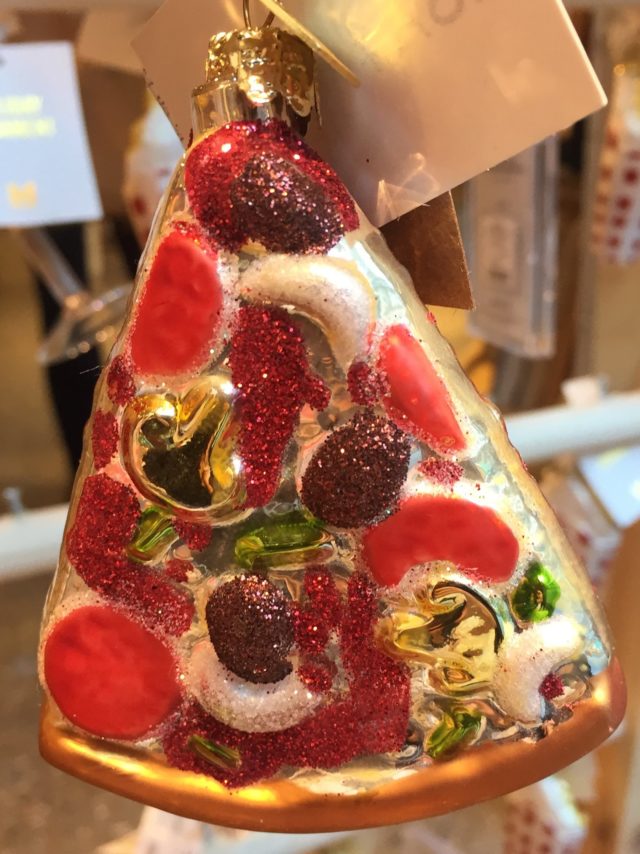 We all love pizza – but imagine a veggie supreme instead of a turkey for Christmas lunch. It would cause outrage.
11. Hawaiian Surfboard
Harrods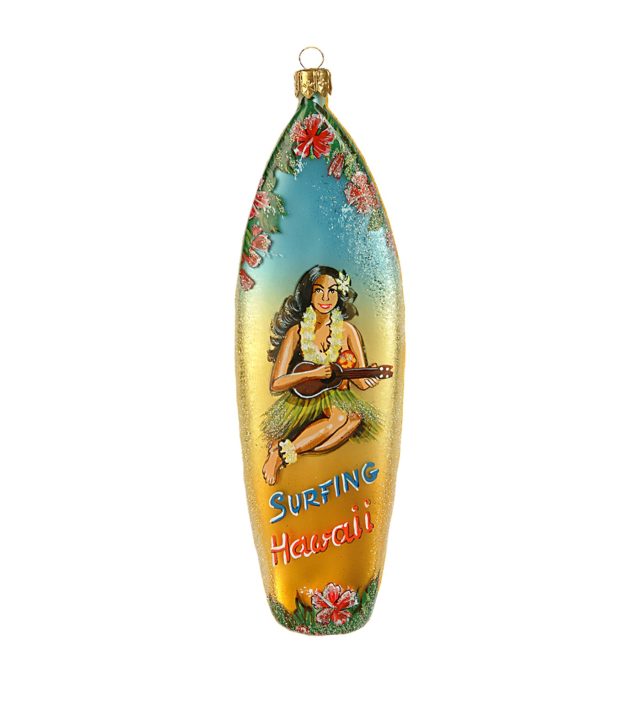 This Hawaiian themed surfboard offers a little ray of sunshine in the cold weather.
12. Panda
Selfridges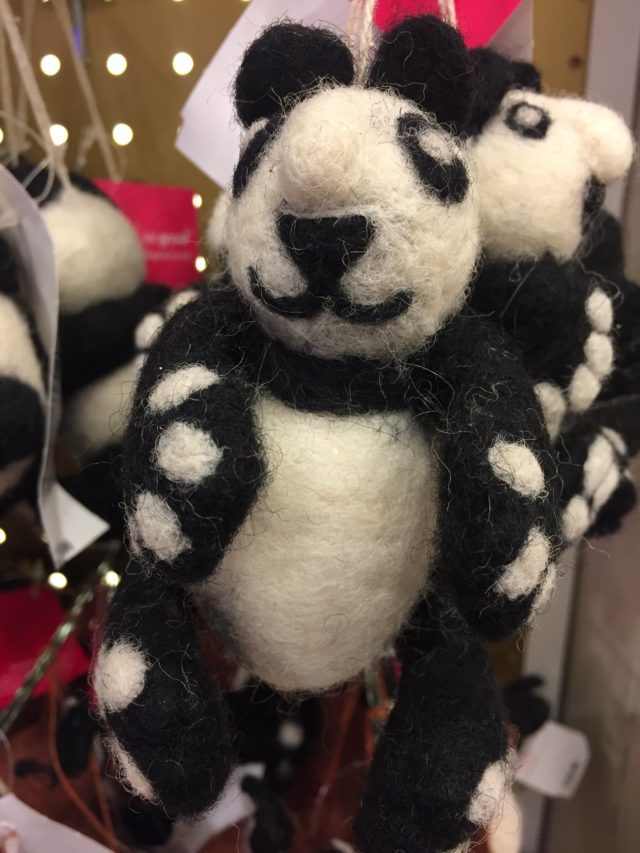 Pandas are adorable, but this little guy is crying out for a tiny Christmas hat to get him in the festive spirit.
13. A pineapple
Urban Outfitters
Arguably the least Christmassy of all the fruits – even with the added glitter.
14. Number 10 Downing Street door
Parliament shop
Even politics is trying to find a way onto your Christmas tree with this bauble of Number 10.
15. Donald Trump presidential campaign cap
Official Donald Trump merchandise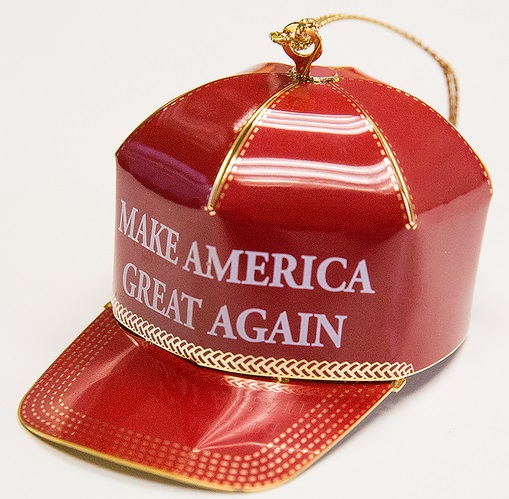 Not the kind of red hat you traditionally associate with Christmas, but it would certainly be a talking point over your festive turkey.
TRENDING
TRENDING CHANNELS
Ranking:
Articles: 12
Reads: 4646