15 years on: When terror ripped through the heart of Indonesia's tourist idyll
It is 15 years since Bali was rocked by a series of deadly bombs. Here is a look back at what happened.
What was the target?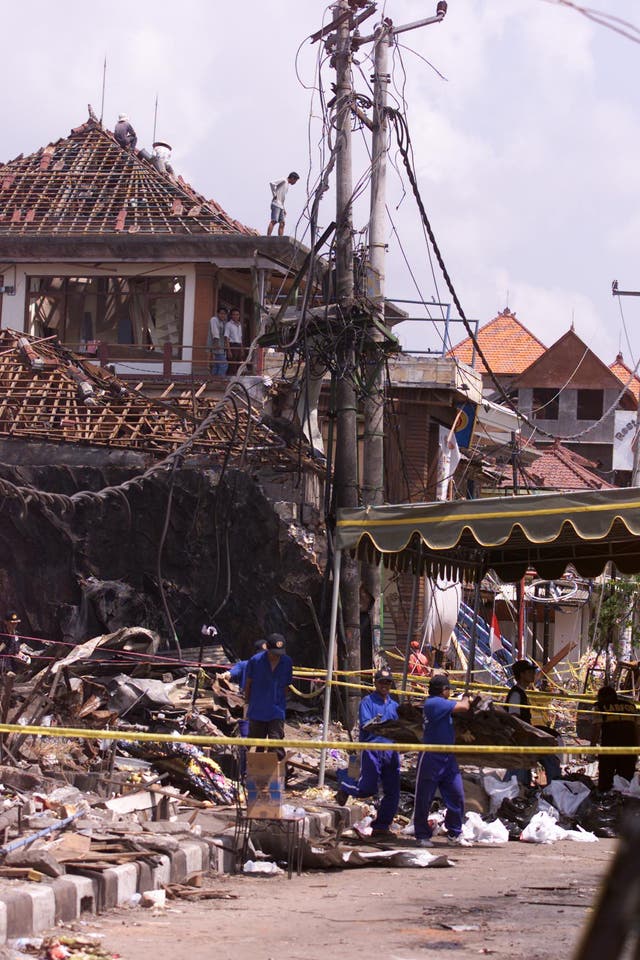 Two explosions tore through a nightclub and a bar in the tourist area of Kuta on the Indonesian island on October 12 2002.
One hit Paddy's Irish Bar while the second exploded in a van outside the Sari Club on Jalan Legian, the main road in the Kuta resort.
The blast caused a fire which engulfed a neighbouring building.
At the same time, a bomb exploded near to the US consulate in Denpasar, the capital of Bali, but no one was hurt.
Who were the victims?
The blasts claimed the lives of 202 people including 28 Britons. Those who died were mainly foreign tourists – people of 23 different nationalities were killed, including 88 Australians.
A memorial to those who died now stands in St James's Park in central London. It comprises a marble globe engraved with 202 doves while a wall lists the victims' names.
MP Tobias Ellwood lost his brother Jonathan in the attacks.
He posted on Twitter: "Pause for thought: At about this time on this day 15 years ago 202 people were killed in the AQ terrorist attack in Bali. Dearly missed."
Who was behind the attack?
Article continues below...
More stories you may like...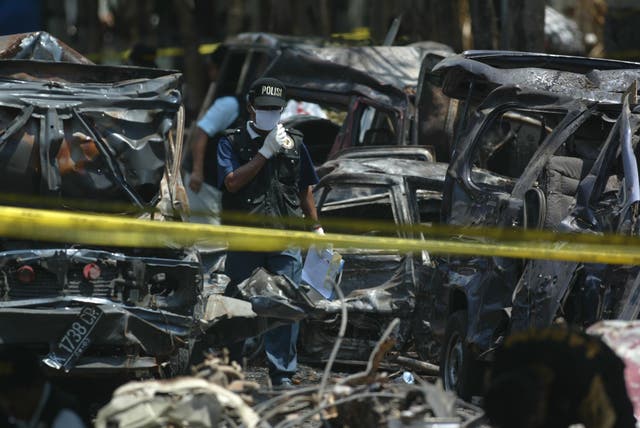 The al Qaida-linked Jemaah Islamiyah group was responsible for the nightspot bombings. Various members of Jemaah Islamiyah were convicted in relation to the bombings in 2003.
Three people, Imam Samudra, 38, Amrozi Nurhasyim, 47, and his brother Ali Ghufron, 48, were executed by firing squad for their roles in the attack.
What is the risk in Indonesia and Bali now?
About 330,000 Brits visit Indonesia every year and the country is currently running a "wonderful Indonesia" travel campaign to entice visitors.
However, terrorists are "very likely to try to carry out attacks", according to the Foreign and Commonwealth Office travel advice.
"Terrorist groups continue to plan attacks and have the capacity and intent to carry out these attacks at any time and anywhere in the country. Types of attacks have included suicide bombing and small-arms fire, targeting public and crowded places.
"The threat from Islamist extremism remains high, though the Indonesian authorities continue to disrupt attack planning, including arresting alleged terrorists reportedly in the advanced stages of preparation."
The Government advises people to "be vigilant and take care at all times".
What stands on the site of the bombings?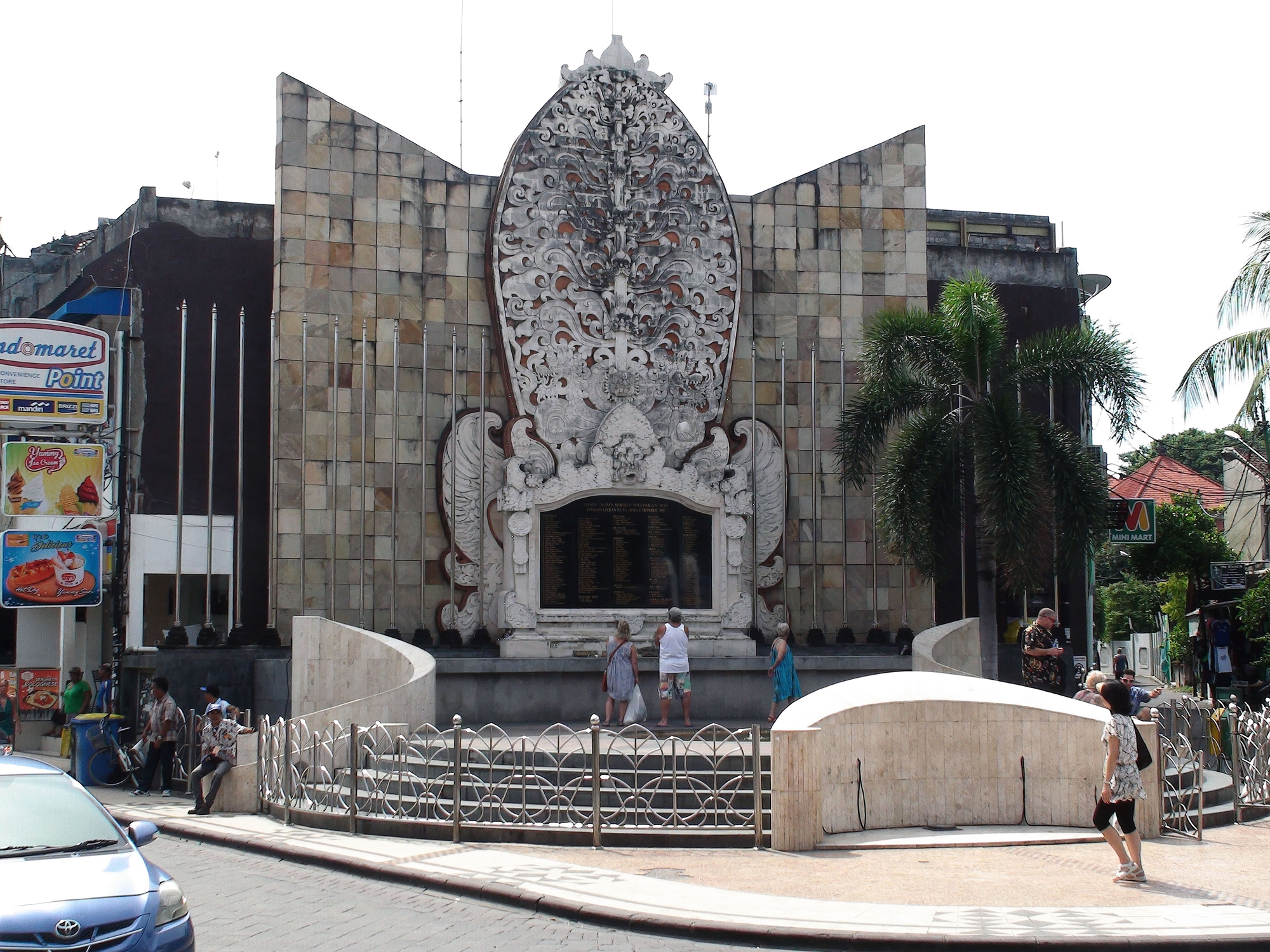 There is a memorial to the 202 victims on Bali which stands on the site of the original Paddy's Irish Bar.
It is sometimes referred to as the Ground Zero Monument. On TripAdvisor, visitors pay tribute to the Indonesian government for continuing to maintain the memorial.
TRENDING
TRENDING CHANNELS
Ranking:
Articles: 52
Reads: 102270