Police officers are showing their human side with #behindthebadge
Police officers are taking to social media to share details of their life when not on duty.
#BehindTheBadge has been growing in popularity, with police departments across the US using the hashtag to share stories about officers' lives when not in uniform.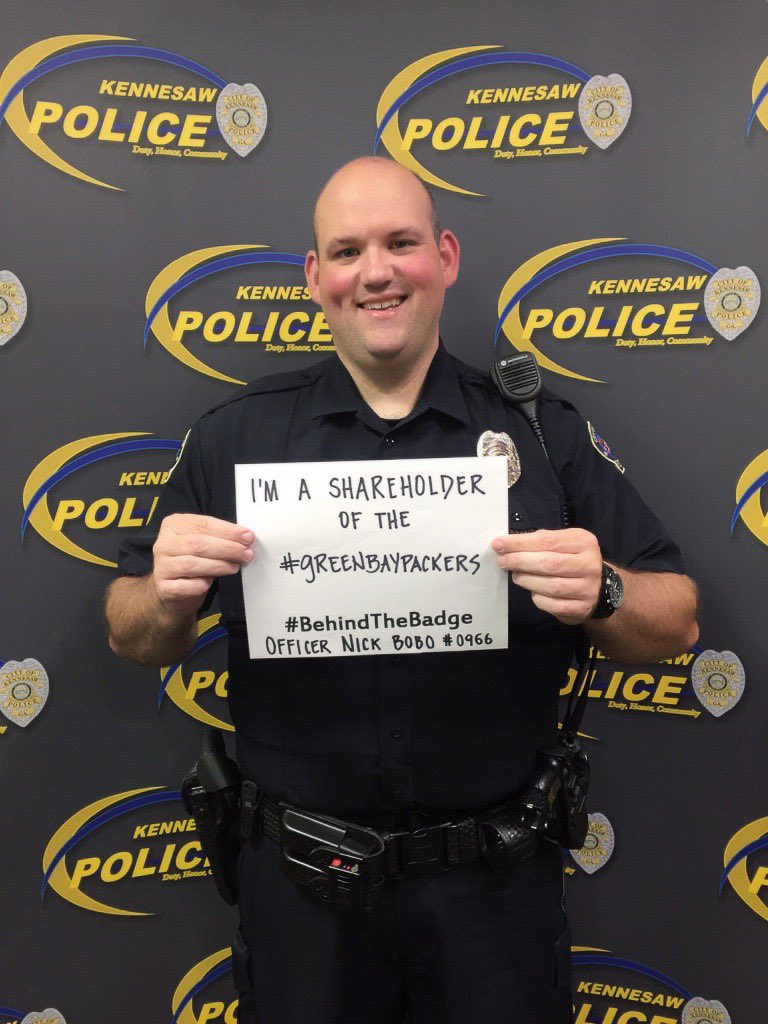 Grant Kinnamon with Chisago County Sheriff in Minnesota shared an image from his family trip to Colorado where he went hiking, biking and paddle boarding as part of the drive.
Kinnamon, who has been a deputy for four years and peace office for six, said: "Behind The Badge is a great way to show people that cops are just regular folks that have hobbies, wives, kids.
"It's also a great way for the community to get to know us on a different level rather than always see us in the uniform."
Others taking part include Bransen Panezott, a security officer with the University of Cincinnati police, who shared his love of tennis.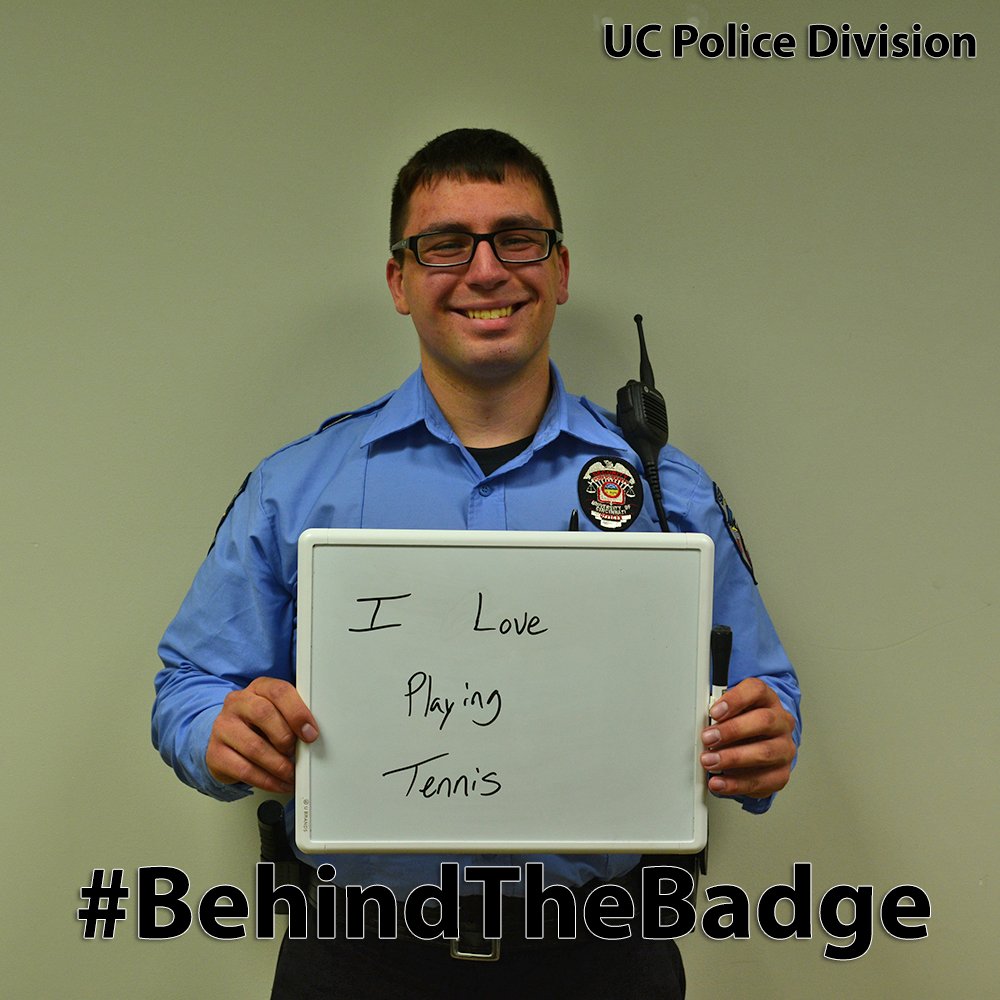 Article continues below...
More stories you may like...
Panezott's colleague Barry Tapp, who works at the university's Clermont College, shared details of his past experience. He served in the navy for 25 years.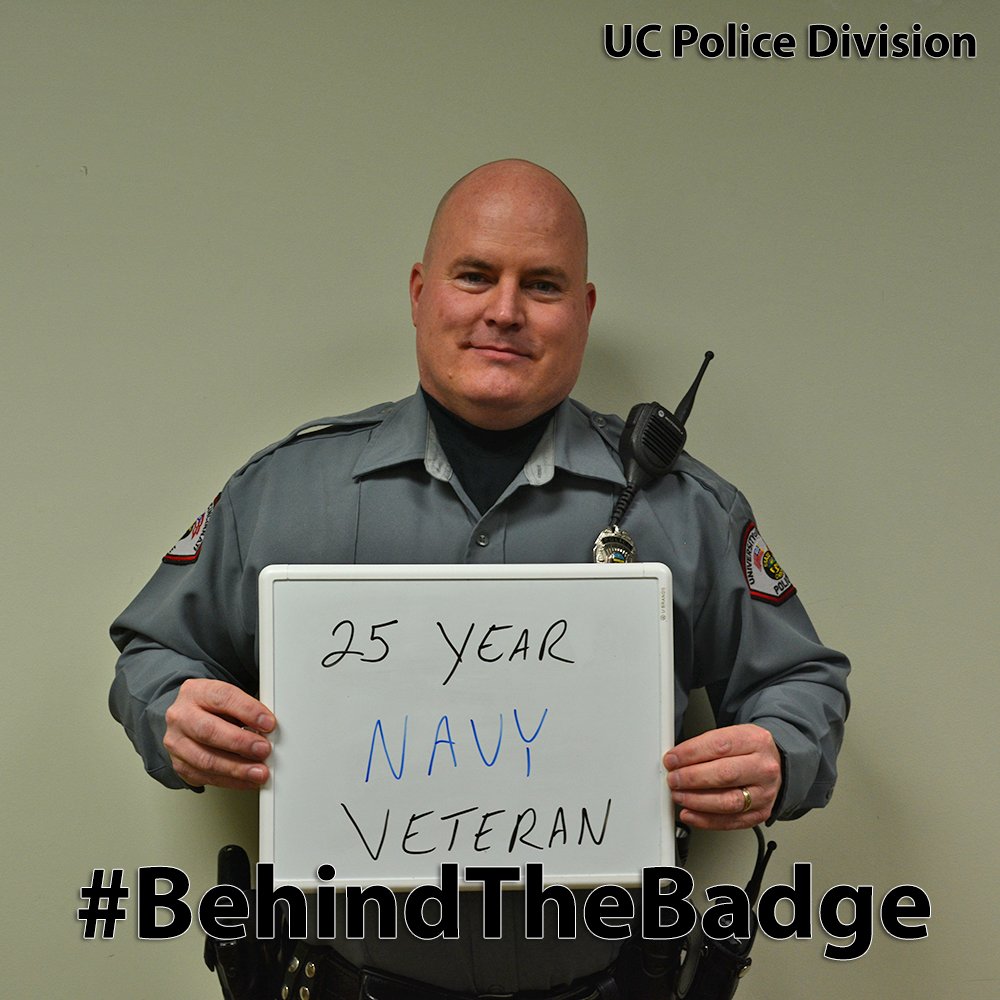 Kelly Cantwell, assistant public information officer at the University of Cincinnati's department of public safety, instigated their involvement in the scheme.
She said: "When I first came across Behind The Badge I was just really taken with the idea. It seemed a great way to show the community more about our officers and remind people they are the same as everyone else."
With some 70 officers and 20 security officer positions, Cantwell hopes to keep drawing people's attention to those in uniform.
And while the scheme wasn't brought in to combat any particular ill will, she acknowledges the current feeling towards some cops in the US.
"I just wanted to engage the community but there is negativity directed towards officers in America."
In more posts shared on #BehindTheBadge, officers have shared pictures from family time, hockey and football games and local fairs.
Others have shared details about sports teams they coach, their family and pets.
TRENDING
TRENDING CHANNELS
Ranking:
Articles: 52
Reads: 101801