This new McDonald's app lets you order your Big Mac on your mobile
McDonald's has released a new app which lets you order and pay for food from your mobile or device.
The app was first announced last year but it's only just started rolling out for download – and it may revolutionise the way you bring chicken nuggets into your life.
The new ordering system lets you choose and pay for your meal from the menu, which in turn gives you a QR code to take to your local Maccies – helping you cut the queue and allowing you to take your time ordering.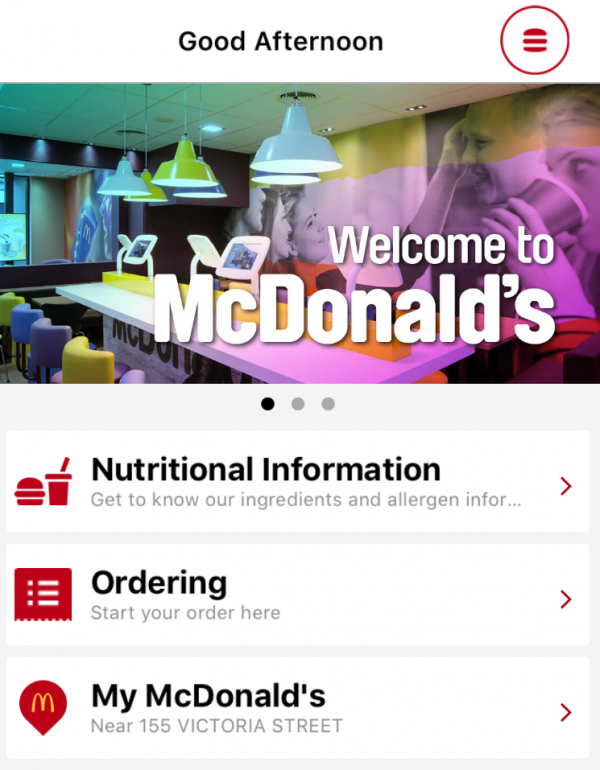 Available on Apple's App Store and Google Play, the app keeps the same features of the old one – allowing you to view a menu and local store locations – while adding remote ordering.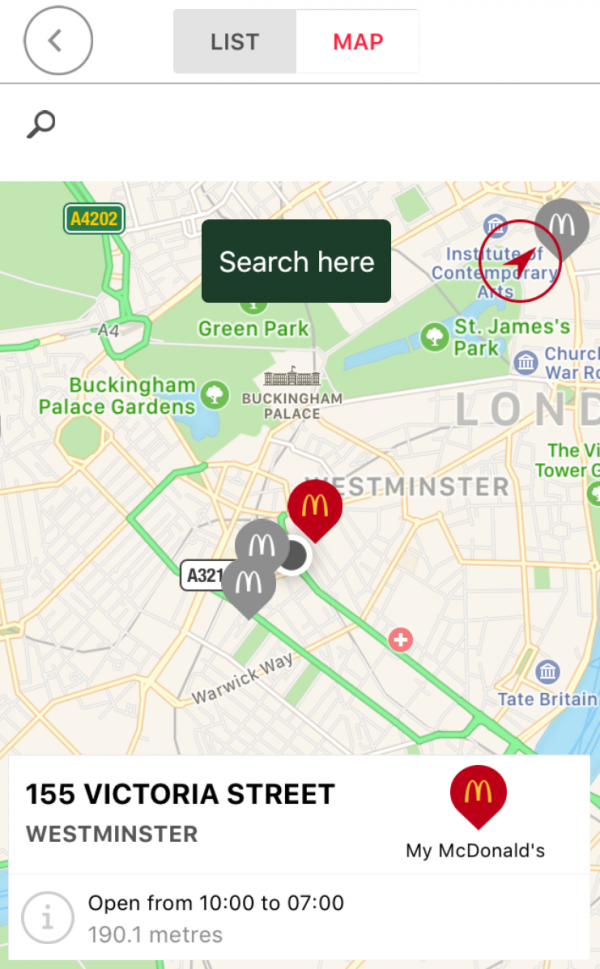 Currently not all restaurants allow the app to be used, but you can check on the app or the company's website to find out which ones are.
The app is currently available in the UK, US, Australia, Canada and France but the company previously told Business Insider it expects it to be used in McDonald's outlets worldwide by 2018.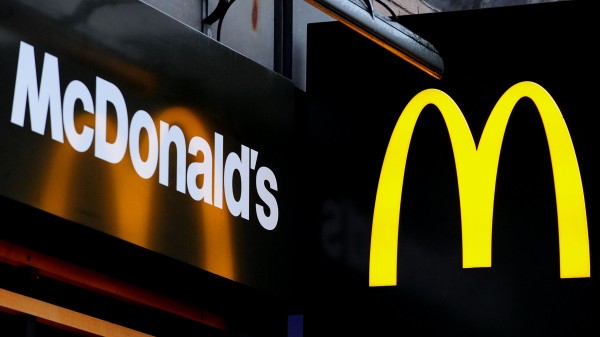 As if ordering a McDonald's needed to get any easier, eh?
TRENDING
TRENDING CHANNELS
Ranking:
Articles: 141
Reads: 211452