The best strappy summer shoes on the high street right now
I know I know, this wet weather isn't really putting us in the 'strappy heels' mood, however, I believe in positive visualisation!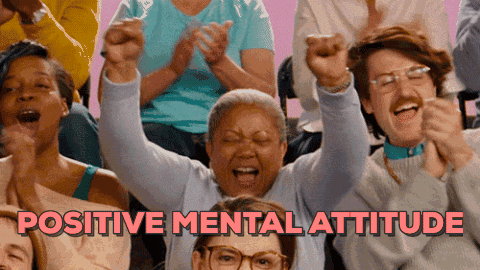 Rain clouds and thunderstorms aren't going to stop me from rocking some cute footwear until at least the end of August! And if you're not with me, then maybe this article is for those fortunate few who are swanning off on their jollies and need something chic to wear when they go out for dinner.
I decided to look at my favourite high street stores to see what they have to offer!
New Look
I don't know about you, but I am obsessed with New Look's extensive footwear range. From classic courts to funky flatforms in a range of heights and colours - they really have everything!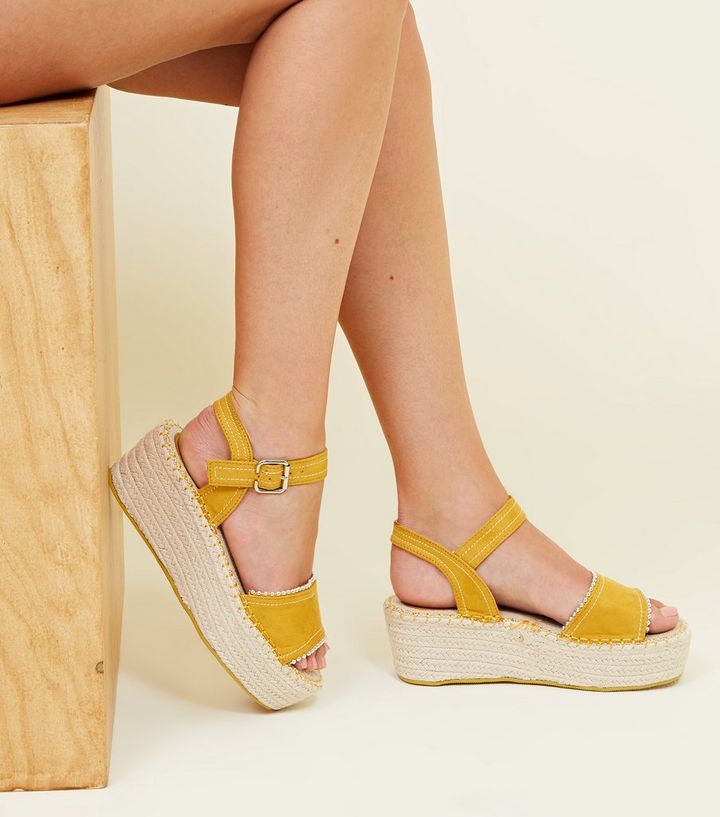 Mustard Two-Part Flatform Espadrilles, £27.99
A fashion-forward pop of colour with a little height that won't kill your feet! Try these with a summer dress or playsuit to show off your legs!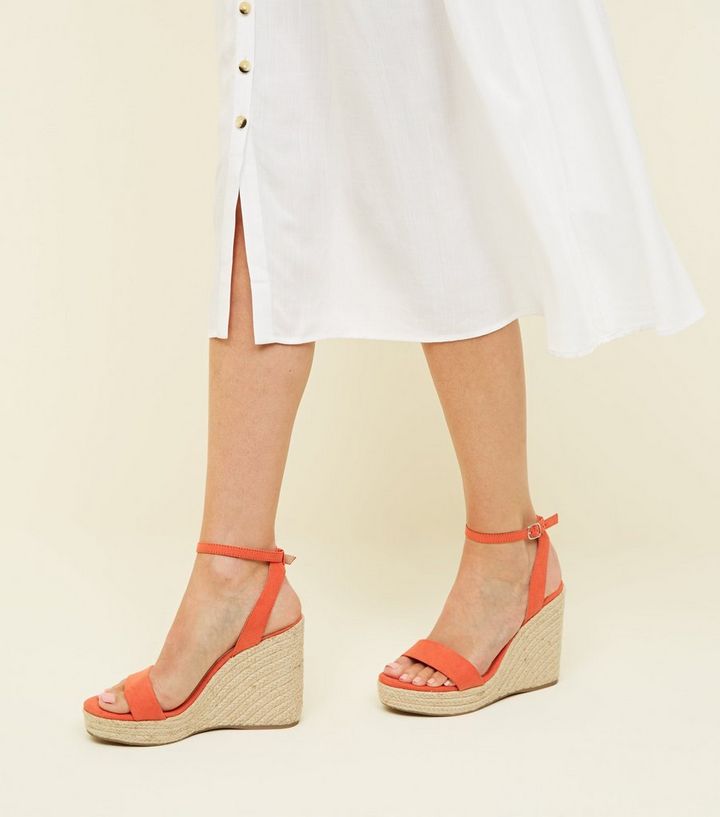 Bright Orange Suedette Espadrille Wedges, £25.99
Oh, I just love orange! If you like a little more height then these babies are for you! Still very summery but can be worn with skinny jeans too - versatile!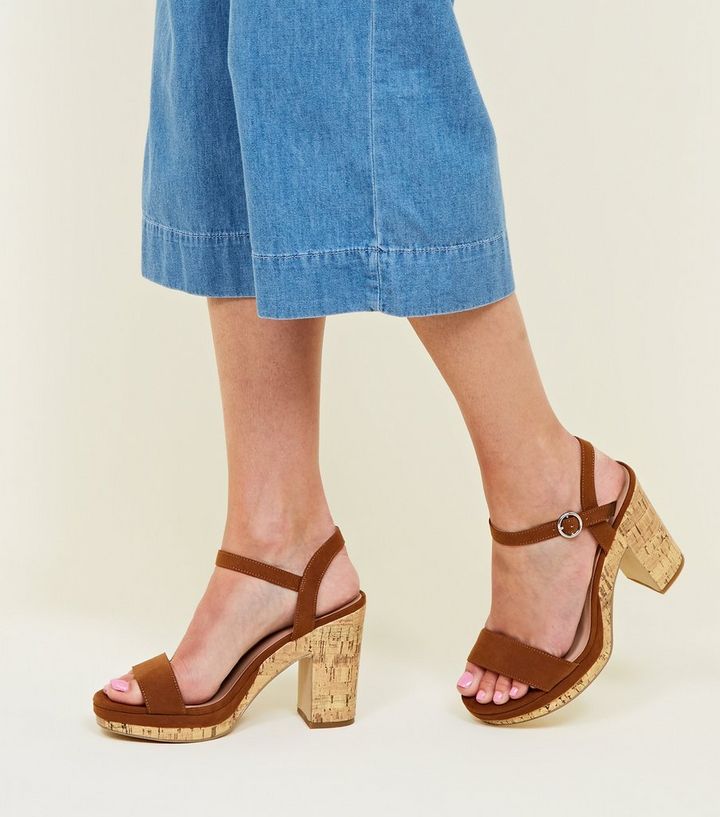 Tan Suedette Cork Heels, £25.99
A little more grown up, these cork heels will look perfect with a white summer dress or as styled above with some simple culottes.
Forever 21
If you're looking for a cheaper alternative I recommend having a nosy through Forever 21's stock - they have some cute finds in there! I love all of their flat sandals and their funky take on simple strappy heels.
Faux Leather Ankle Strap Sandals, £13
If you like some support when wearing 'flimsy' shoes, I recommend these! They offer that added protection while also looking girly and cute! Wear these with your favourite maxi dress.
Faux Suede Gladiator Sandals, £16
Article continues below...
More stories you may like...
Another classic style, gladiators are finally back in our hearts and in our wardrobes! Get yourself a pedicure and rock these on the promenade!
G
ingham Strappy Heels, £11.50
I love these shoes! Perfect little pattern pop, perfect for a summer wedding or a night of cocktails in Greece (a girl can dream!)
Topshop
Wide Fit Ruby Sandals, £42
Nothing better than a pop of green, girls! I especially love the frill like details across the straps which elevate them to going out/wedding standard.
Fable Strappy Sandals, £46
What is it with orange?! It's such a happy colour! I love the elegant ankle straps and unusual toe strap that give these shoes vacation vibes!
Wide Fit Dallas Sandals, £29
I love a leopard print moment and these shoes are both affordable and won't break your ankle! You can pair these with jeans or a denim dress for that edgy 90s vibe.
Which of these do you fancy?!
TRENDING
TRENDING CHANNELS
Ranking:
Articles: 60
Reads: 175989